ART BREAK
with Brianna Ashe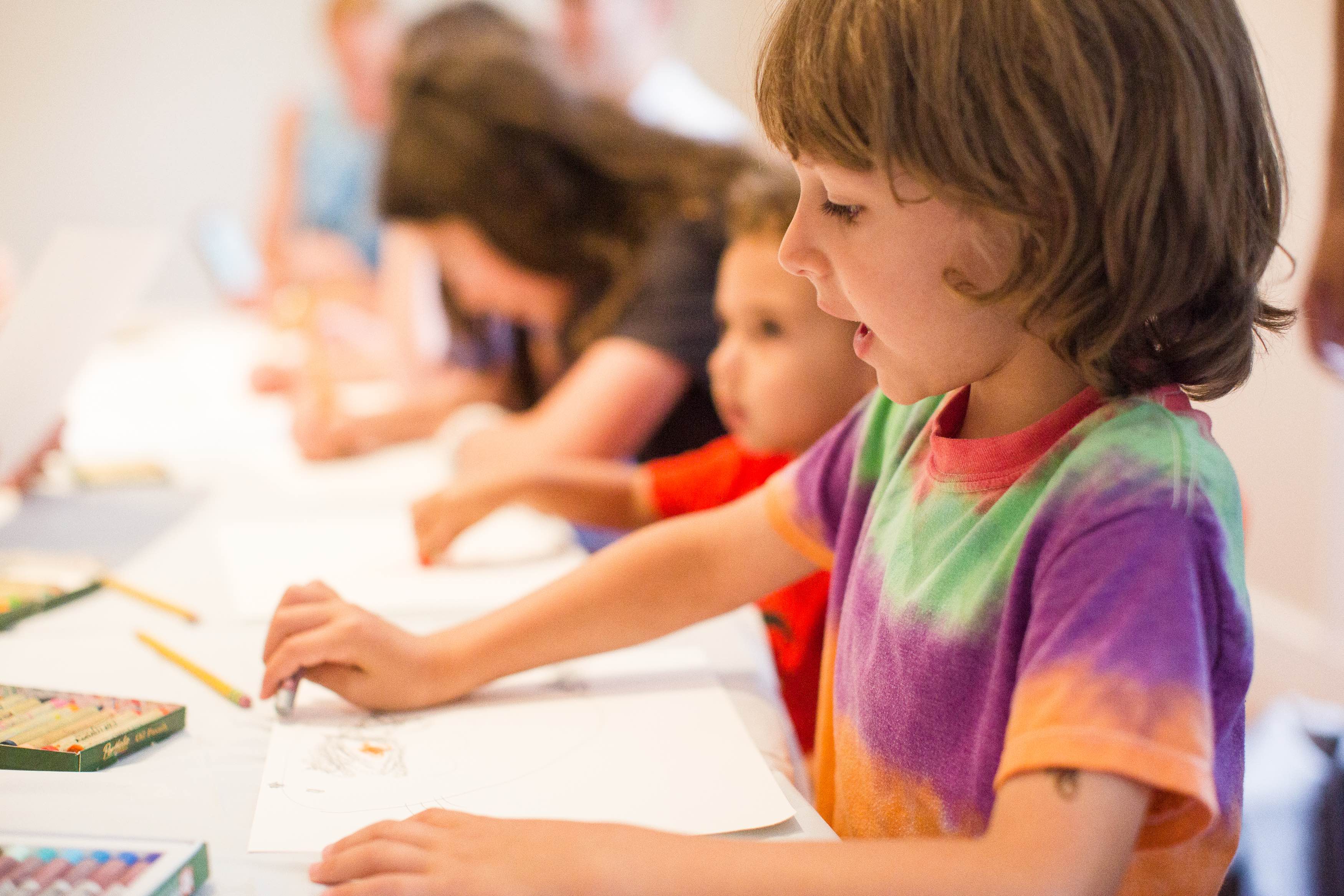 Overview
Join us as we invite you into the studios of our closest artist friends and supporters for a weekly art break. Utilizing simple materials found at home, learners of all ages will explore new ways of bringing creativity into their everyday by virtually visiting and creating with an East End artist.
In this episode, join Brianna Ashe to create your own zines – "Quaranzines."
Needed Materials:
Paper (standard 8.5 x 11)
Magazines, Newspapers, etc.
Scissors
Glue Sticks
New episodes will be posted on our website, Instagram, Facebook, and YouTube channel each Friday afternoon at 1pm. If you post your art to social media, be sure to hashtag it with #GHARTBREAK
Brianna Ashe

Brianna Ashe is a painter and creator of things living in East Hampton, NY. Brianna has spent her last seven years on the east end teaching high school art, helping numerous artists in their studios, installing shows, and making work of her own. In her free time, Brianna can be found at home making soup or roasting a chicken. You may have seen her at one time or another sitting at a local bar, drinking a beer and drawing on a napkin or coaster.