BENEFIT EVENT
2023 Academy of the Arts Achievement Awards Dinner Honoring Peter Marino and Tom Roush & LaVon Kellner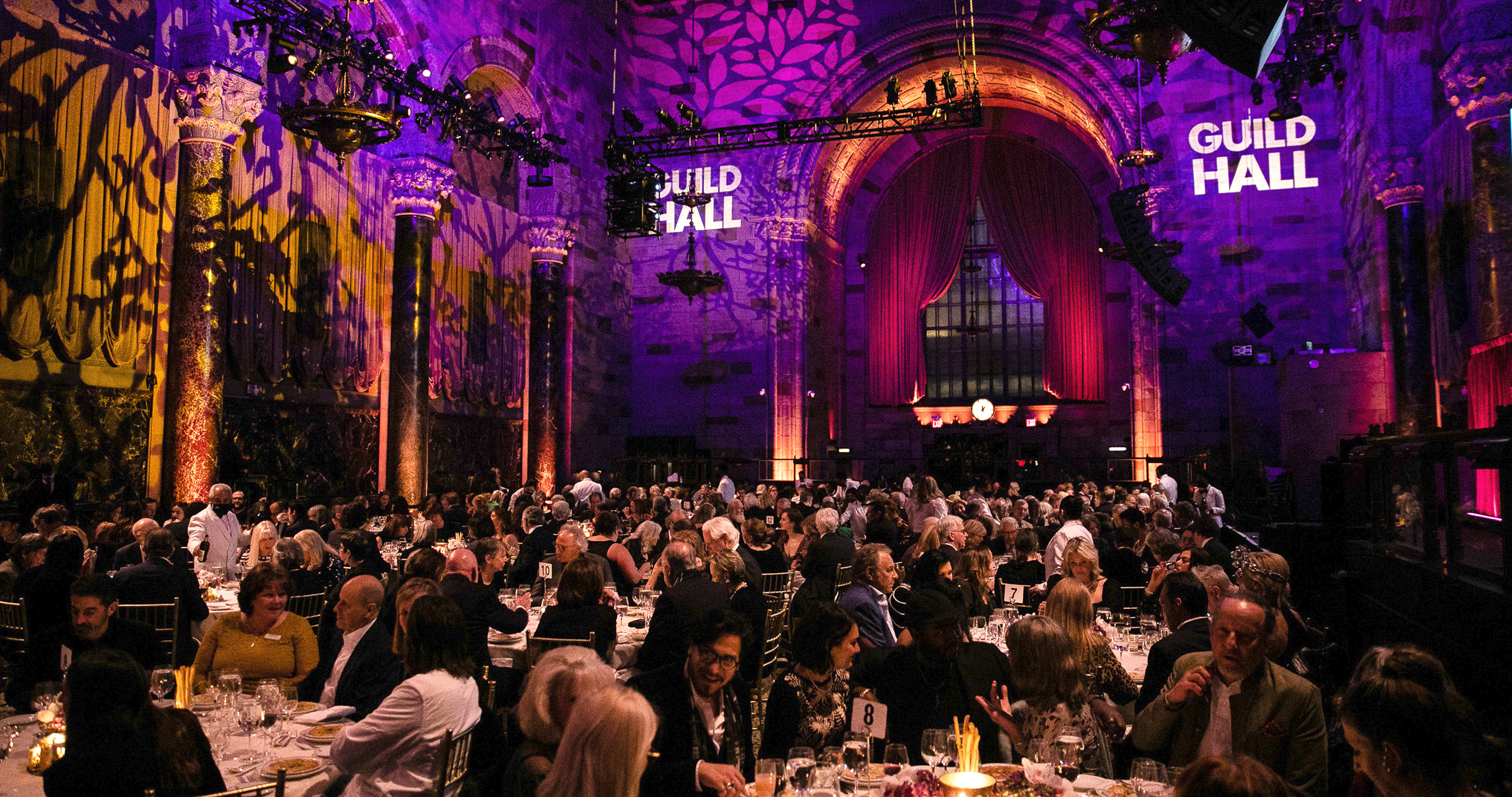 Overview
Join us for the 37th annual Academy of the Arts Achievement Awards Dinner on Tuesday, April 18, 2023, at Gotham Hall in New York City to celebrate those who support and lend their talent to our storied institution. The Academy of the Arts is a community of internationally recognized artists and creative professionals who are advocates of Guild Hall's mission.
HONORING
Peter Marino, Achievement Honoree for Visual Arts
Award Presented by Anthony Ledru, President and CEO of Tiffany & Co.
Tom Roush and LaVon Kellner, Special Award for Leadership and Philanthropy
Award Presented by artist Hank Willis Thomas
We are also delighted to recognize our newest inductees to the Academy of the Arts: Nanette Carter, Jeremy Dennis, Virginia Jaramillo, Annie Leibovitz, Jay McInerney, Isaac Mizrahi, Arcmanoro Niles, Maulik Pancholy, Lisa Perry, Eric Ripert, Jordan Roth, Iris Smyles, and Andrina Wekontash Smith.
6pm Cocktails
7pm Dinner and Program
Special Performance by Musicians from the Silkroad Ensemble
Advertisements must be confirmed by March 31, 2023.
If you would like to purchase a Journal Ad to promote your business or pay tribute to an honoree or inductee, CLICK HERE or email Kendra Korczak at  events@guildhall.org or call 631.324.0806.
Tickets are tax-deductible to the extent provided by law. $175 per ticket used is non-deductible. Please consult your tax advisor.
View the 2023 Academy of the Arts Achievement Awards Dinner Invitation
---
Click HERE if you are unable to attend and would like to make a contribution.
Contact events@guildhall.org with any questions or to purchase tickets.
GENEROUSLY SUPPORTED BY



Media Partner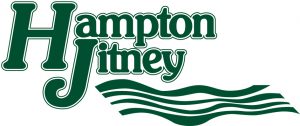 Transportation Sponsor