71st Annual Artists & Writers Charity Softball Game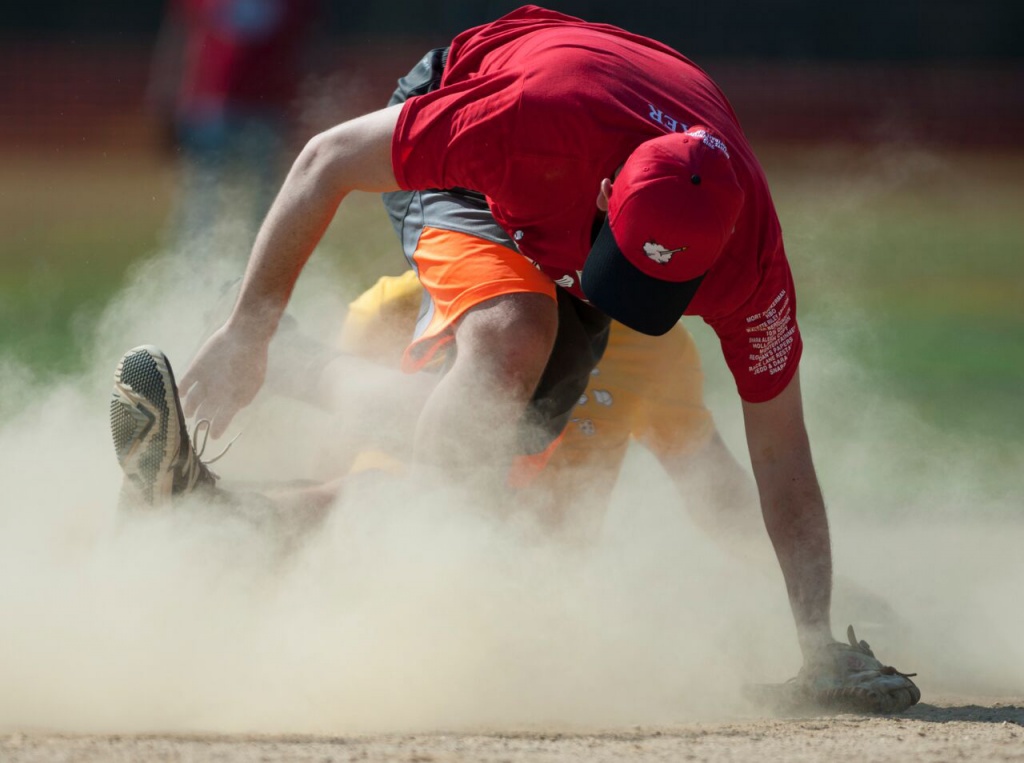 Overview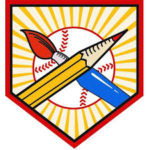 As advocates of the artistic spirit, Guild Hall is excited to be partnering with the historic Artists & Writers organization this year to promote a truly original softball game. It can get wild and wooly and it's always fun and creative.
The Artists & Writers Charity Softball Game traces its origins to a pick-up softball game, organized in 1948 by a group of artists that included Willem de Kooning, Franz Kline, Philip Pavia, and Jackson Pollock. We are proud to say that we have works by each of these artists in the Guild Hall permanent collection. For the last 39 years, community leader and artist Leif Hope has stewarded the game and brought together nationally known celebrities and figureheads such as Alec Baldwin, Bill Clinton, Yogi Berra, Christie Brinkley, Joe Torre, and others.
The 2019 game will be held on August 17 at East Hampton's Herrick Park, with the first pitch set for 3pm. Funds raised at this event will support vital charities on the East End including The Eleanor Whitmore Early Childhood Center, Phoenix House Academy, The Retreat, East End Hospice, and Guild Hall.
Bring the whole family to the park and cheer on the players!
To make a donation or sponsor the event please contact Kristen Curcie at 631-324-0806 x20 or
kcurcie@guildhall.org