THANK YOU TO ALL WHO HAVE DONATED TO OUR ANNUAL FUND!  If you are able, please make a tax-deductible contribution to Guild Hall.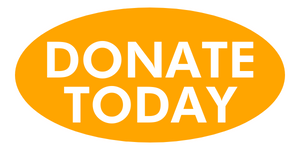 There has been so much to celebrate in this, our 90th year. Bringing back dynamic live performances and vibrant in-person programming re-ignited the magic of art for our community. Through supporting art and artists, Guild Hall is a catalyst for dreams, inspiration, and change.
As the clock ticks closer to midnight, please consider donating to our Annual Fund. Your donation helps us now and for the future, and every amount makes a difference.
DOUBLE YOUR DONATION IN DECEMBER!
An anonymous donor has agreed to match all combined contributions up to $25,000 through December 31. So make it count twice and donate today!
We have celebrated 90 years together – now make a tax-deductible contribution to our annual fund and help build upon our legacy as we prepare for the next ninety.
Guild Hall is a tax-exempt 501c(3) organization and your donation is deductible as defined by IRS regulations.
End of year video by Joe Brondo for Guild Hall.