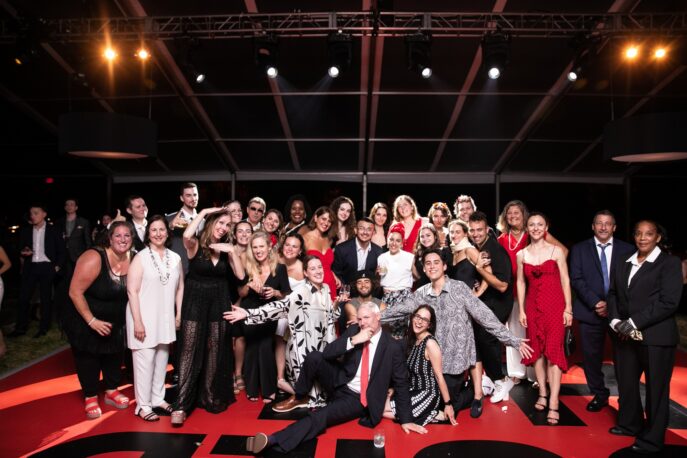 THE FUTURE STARTS NOW AT GUILD HALL – DONATE TO OUR ANNUAL FUND
There has been so much to celebrate in this, our 90th year. Bringing back dynamic live performances and vibrant in-person programming re-ignited the magic of art for our community. Through supporting art and artists, Guild Hall is a catalyst for dreams, inspiration, and change.
Please consider donating to our Annual Fund. Your donation helps us now and for the future, and every amount makes a difference to help us reach our goal of $62,000 by December 31st. We have celebrated 90 years together – now make a tax-deductible contribution to our annual fund and help build upon our legacy as we prepare for the next ninety.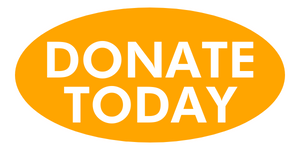 Guild Hall is a tax-exempt 501c(3) organization and your donation is deductible as defined by IRS regulations.