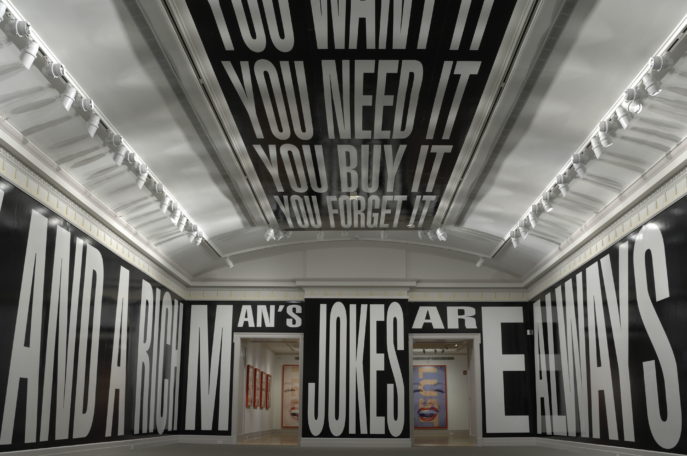 Guild Hall is proud of its long history of support from local, state, and federal grants as well as independent, artist estate, and family foundations. Support from these entities has allowed us to provide critical education programs in our community, produce programs that support our local arts community, enrich the lives of Hamptons residents, and provide programming that promotes travel to our area.
Support Guild Hall's Mission
For more information and to learn how to support our mission, please contact our Development Department via email or call 631-324-0806.
Program Support
Each year, Guild Hall's exhibitions, performances, and education programs are made possible by supporting organizations. Our development staff can provide you with information on upcoming programs and new initiatives.
General Support
Guild Hall accepts and appreciates all unrestricted grants, which allow support to be applied across all areas of the institution. These grants allow us to continue our mission to support artists and provide meaningful experiences to the community. Please contact our Development Department for information on how to support this mission.
Permanent Collection
Guild Hall's Museum department is in the beginning stages of a major project to bring our permanent collection to the public through an online searchable database. This project has been made possible through grant funding. For more information on how to support this project, please contact our Development Department.