This year we have taken a new approach to sharing our summer season with a beautifully illustrated Map of Support designed by Studio LaMaria which features an artfully designed map of the Hamptons ranging from Southampton to Amagansett highlighting advertisers in a creative way. The design also includes a full calendar of the summer programs from July through September. The Map of Support will be hitting mailboxes in mid-July!
Click HERE for the calendar on the flip side!
---
We would like to extend our deepest appreciation to the businesses and individuals who supported the 2021 Map.
TIER 1

Amagansettt Wine & Spirits, 208 Main Street, Amagansett – 631.267.3939
Marty and Michele Cohen

Dayton, Ritz + Osborne Insurance, 78 Main Street, East Hampton – 631.324.0420

Edge Media Digital, 1936 Montauk Highway, Bridgehampton – 631.725.2316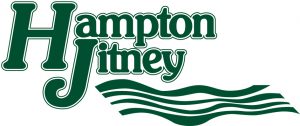 Hampton Jitney, 395 County Rd 39 A, Southampton – 631.283.4600

The Leiber Collection, 446 Old Stone Hwy, East Hampton – 631.329.3288 / Special thanks to Indian Trail Charitable Foundation, Inc.

Saunders & Associates, 14 Main Street, Southampton, 2287 Montauk Highway, Bridgehampton, and 6 Montauk Highway, East Hampton, 631.998.2050

Sotheby's International Realty, 50 Nugent Street, Southampton, 2446 Main Street, Bridgehampton, and 6 Main Street, East Hampton,  631.537.6000 
TIER 2

Almond Restaurant, One Ocean Road, Bridgehampton, 631.537.5665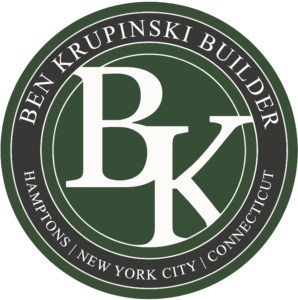 Ben Krupinski Builder, 99 Newtown Lane, East Hampton – 631.324.3656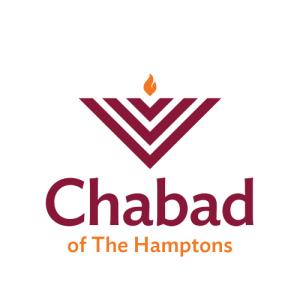 Chabad of the Hamptons, 13 Woods Lane, East Hampton – 631.329.5800

Citarella Gourmet Market, 2 Pantigo Road, East Hampton – 631.283.6600
LongHouse Reserve, 133 Hands Creek Road, East Hampton, 631.329.3568

Hauser & Wirth, 9 Main Street, Southampton – 631.609.6331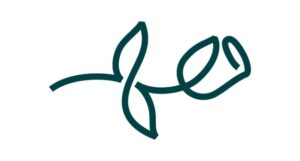 Rosie's Amagansett, 195 Main Street, Amagansett – 631.604.5095
The Saul Schottenstein Foundation D
TIER 3
The 1770 House, 143 Main Street, East Hampton, 631.324.1770
The Baker House 1650, 181 Main Street, East Hampton, 631.329.5931
Bay Street Theater & Sag Harbor Center for the Arts, 1 Bay Street, Sag Harbor, 631.725.9500
Carissa's the Bakery, 68 Newtown Lane and 221 Pantigo Road, East Hampton, 631.604.5911 and 631.527.5996 (3 Bay Street, Sag Harbor coming soon!)
The Church Sag Harbor, 48 Madison Street, Sag Harbor
La Ferme at Bhumi Farms, 124 Pantigo Road, East Hampton, 646.496.8364
Pollock-Krasner House and Study Center, 830 Springs Fireplace Road, East Hampton, 631.324.4929
Ship Ashore Marina, 30 Redwood Road, Sag Harbor, 631.725.3755 
Tenet Shop, 21 Newtown Lane, East Hampton and 95 Main Street, Southampton, 631.527.5848 and 631.377-3981
W.C. ESP Personal Comfort, 2141 Montauk Highway, Bridgehampton, 631.537.0193
Susie and Peter Wunsch