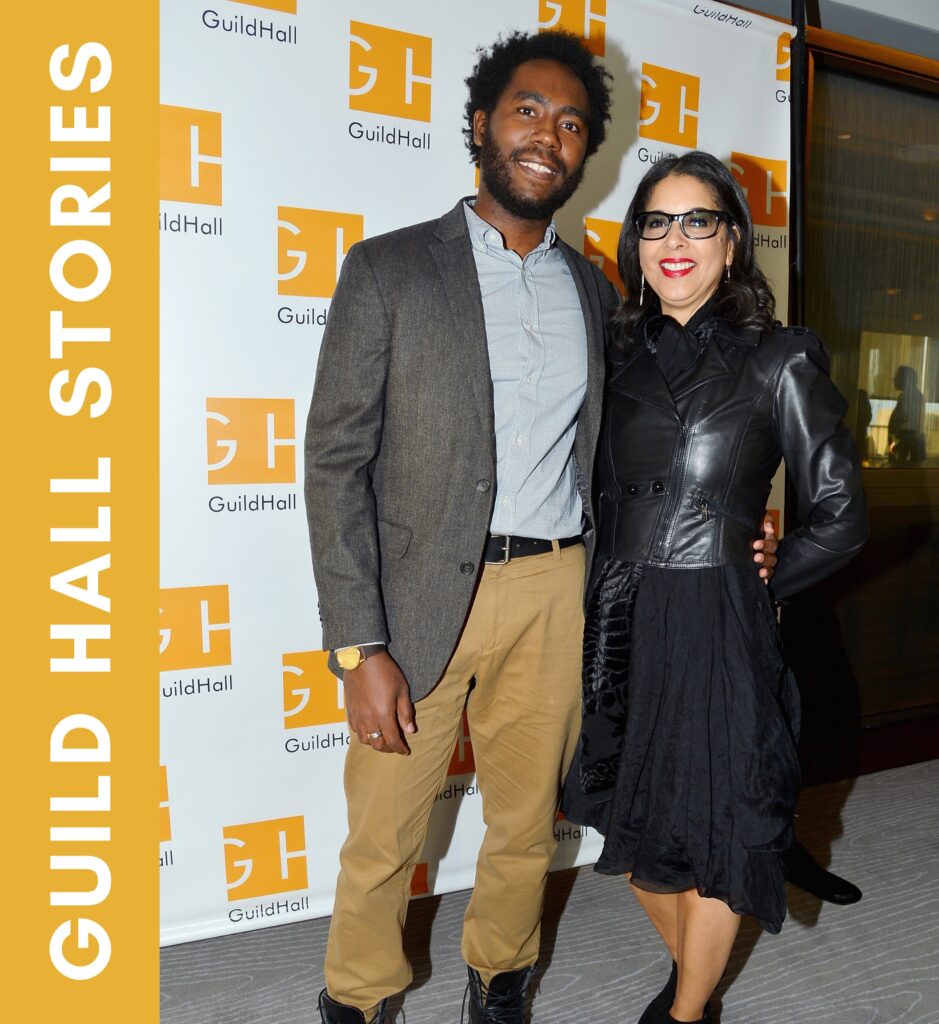 "I have such fond memories of becoming part of the Guild Hall community. I was intrigued because it was the first year of the Artist-in-Residence program in 2016 and offered an opportunity to connect with early-to-mid-career visual and performing artists. The icing on the cake was meeting then-emerging artist Arcmanoro Niles, and it's been a pleasure to watch his practice evolve.
Having worked in financial services for decades, it's refreshing and invigorating to interact with people who think differently and view the world from another perspective. Being a member of the Guild Hall community was the catalyst that inspired me to launch my podcast Cerebral Women Art Talks earlier this year. I am delighted to feature creative conversations primarily with female artists of color. This has been a wonderful and rewarding chapter in my life and I have Guild Hall to thank for that."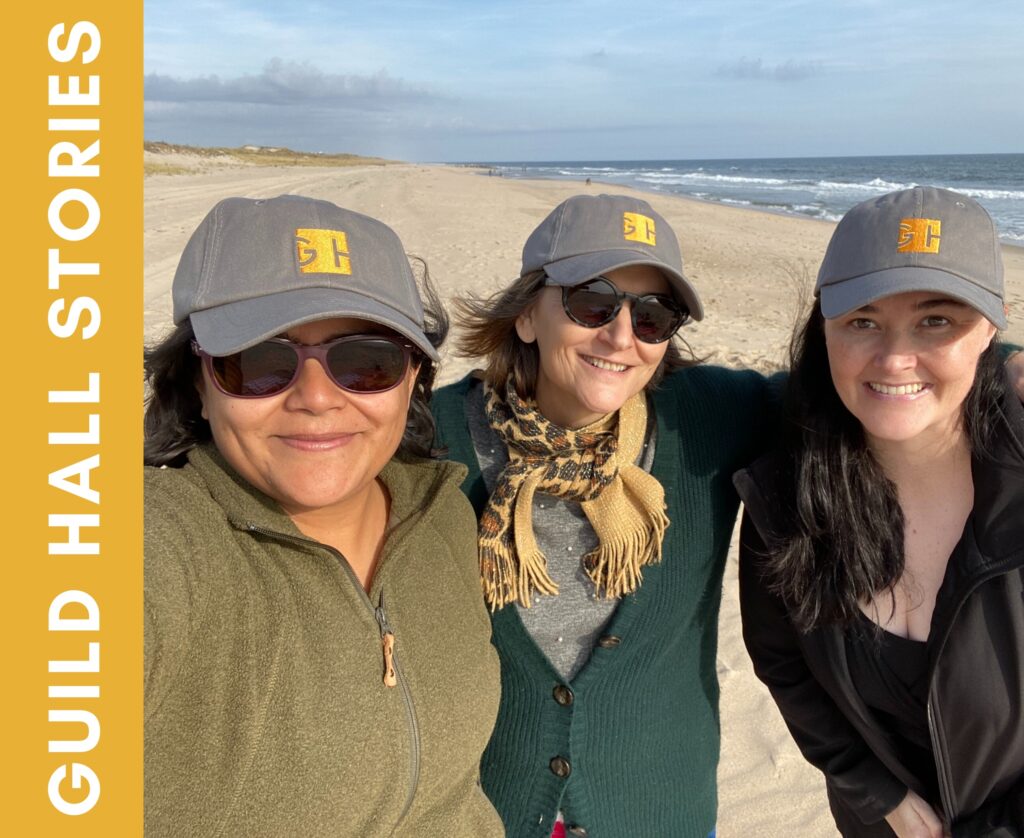 "Guild Hall creates real alchemy between artists of various disciplines. By creating an environment for unexpected connections, creativity blossoms in new and exciting ways."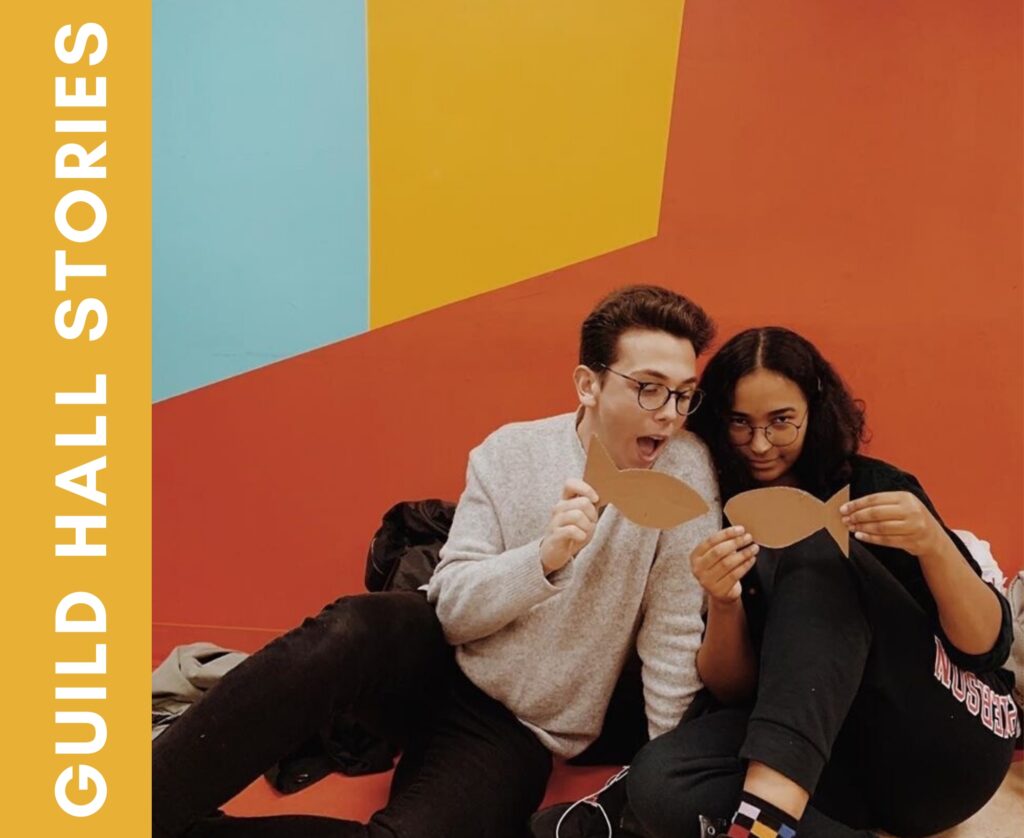 "Through Teen Arts Council, Guild Hall has provided a safe space for me, and all of the members alike. Coming to Guild Hall is always the highlight of my week, whether we're just laughing with each other and sharing stories, to working on organizing events. I know walking into our meetings that I'll always have a great time, simply being surrounded by creative, like-minded, people. Also the snacks are great."

'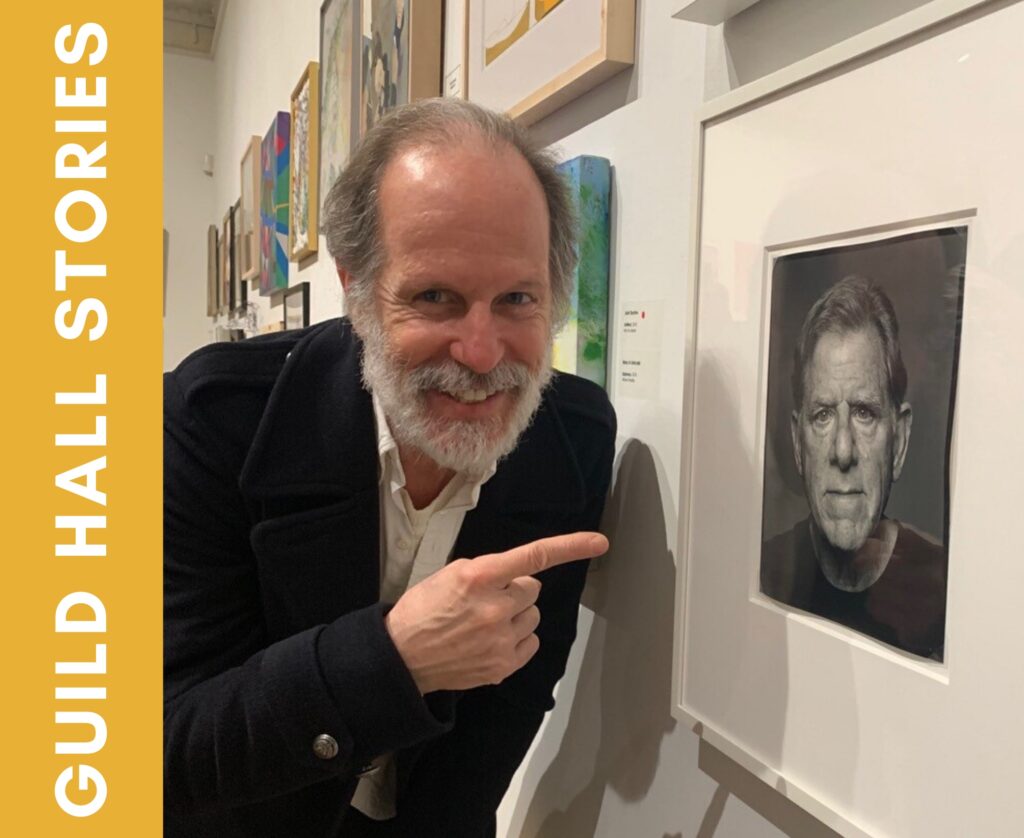 "I don't know another institution that hosts an Artist Members Exhibition at the level of Guild Hall. Every year, I receive the notice for the call for submissions and I take it very seriously, thinking hard about what work to show. Choosing one work feels much more intense than a personal retrospective — I guess because it all rests on a single image. 
I am always blown away by how many artists are out on the East End and in the show. It is an opportunity to be a part of the history of the Guild Hall Museum and the great lineage of legendary artists who have participated in this exhibition."

What's your #guildhallstory? Guild Hall has provided nearly 90 years of joy, relief, and great stories, and the Restart Fund will help ensure another 90 years to come. Having our doors closed has been very difficult and we miss you. If you have the ability to donate at any level to help us restart, we will receive your support with open arms and gratitude.