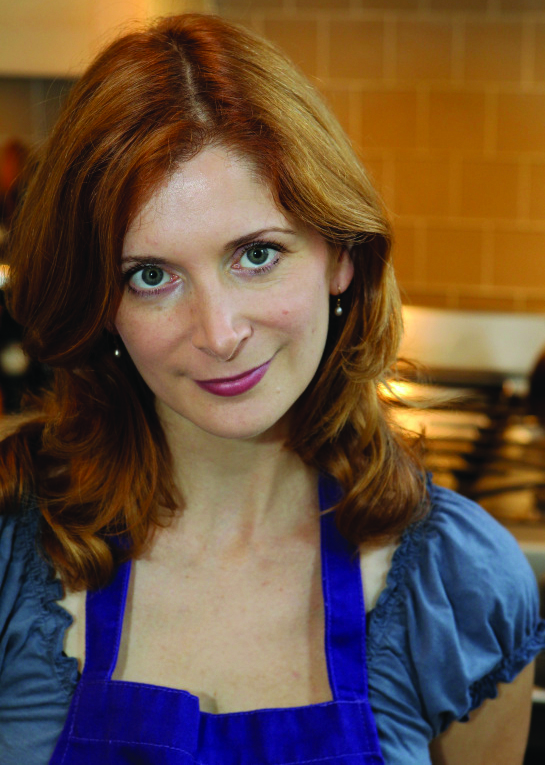 Melissa Clark's

Grilled Butterflied Leg of Lamb with Fennel and Anchovy
My colleague at the Times, Melissa Clark, is a kitchen wizard. She displayed some of her talent onstage at Guild Hall a few summers ago. Her storehouse of published recipes includes thousands, and there are more where those came from. For this week's recipe, she dug into her most recent cookbook, "Dinner in French: My Recipes by Way of France; A Cookbook," to offer a take on butterflied leg of lamb that has a decidedly Provençal accent. Cue the garlic anchovies and fennel. What's also less common about this recipe is that she does not marinate the boneless lamb in a wine and olive oil mixture but creates a tangy, savory spice paste, slathered on, allowed to penetrate and finally sear to provide a deeply flavorful edge for the meat. For a smaller party you could cut the recipe in half, using half a leg. Either way it's a prize for the outdoor, socially-distant grilling season. 
Grilled Butterflied Leg of Lamb with Fennel and Anchovy 
Serves 8 to 12 
1 ½ tablespoons fennel seeds
1 tablespoon cumin seeds
1 tablespoon coriander seeds
2 tablespoons minced fennel fronds or basil, or a combination
5 garlic cloves, grated on a Microplane or minced
4 anchovies, minced
1 tablespoon finely grated lemon zest
2 teaspoons salt
½ tablespoon freshly ground black pepper
1 to 2 tablespoons extra-virgin olive oil
A 5 ½ to 6 pound boneless leg of lamb, butterflied, well-trimmed of fat
Lemon wedges for serving 
Heat a medium-size skillet over medium heat. Add the fennel, cumin and coriander seeds and cook, stirring, a couple of minutes, until toasted and fragrant. Transfer to a mortar or spice mill and grind to a coarse texture. Transfer to a medium-size bowl. Add the herbs, garlic, anchovies, lemon zest, salt and pepper and mix well. Drizzle in as much oil as needed to make a paste. Rub it all over the lamb. Wrap the lamb in plastic or place it in a large plastic bag and let marinate at least 2 hours or refrigerate overnight. 
Let the lamb come to room temperature if it had been refrigerated. Heat a grill to very hot. Grill the lamb 7 to 12 minutes per side. For medium-rare you want an internal temperature of 125 degrees. Since the shape of the meat is uneven, you may want to remove some thinner sections before the rest is done. Remove the lamb to a cutting board, tent with foil and let rest 15 minutes before slicing. Serve with lemon wedges.  
---
Subscribe to our YouTube Channel and watch select Stirring the Pot programs featuring special guests Tom Colicchio, Jacques Pépin, Alex Guarnaschelli, and more!
Check out recipes from local artists featured in our 1978 cookbook Palette to Palate.
Sponsored in part by Ciuffo Cabinetry, Lead Sponsor of Stirring the Pot since 2014.