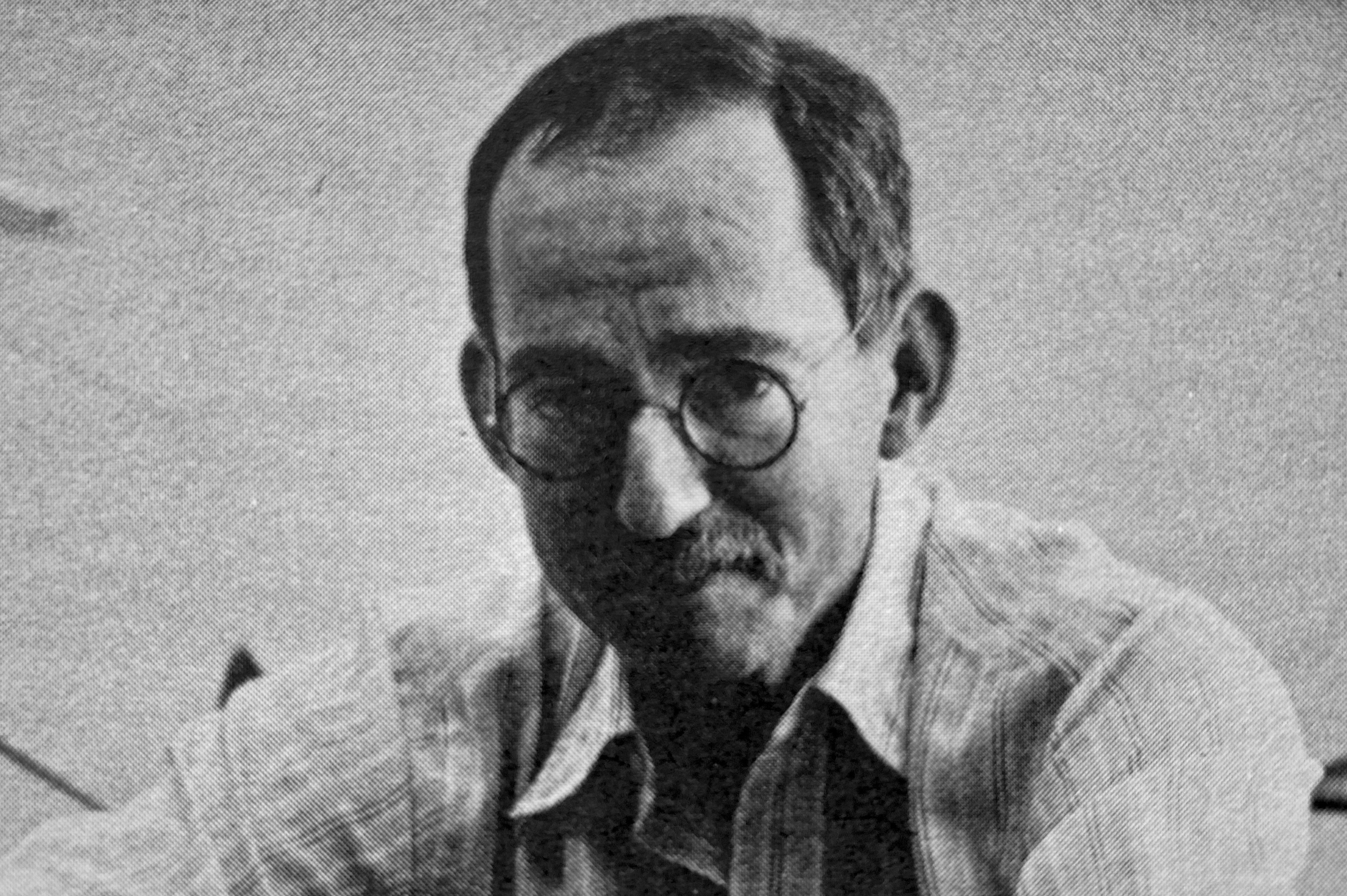 I've been summering in East Hampton since 1959 and have a studio in Springs where I make sculpture. I am noted for two other recipes: chili and fish soup.


"S. O. S."
1 handful fresh sorrel
3 tablespoons vinegar
1 can sardines
3 shots Tabasco
1 onion, finely chopped
1/3 cup mayonnaise 
3 tablespoons olive oil
Salt and Pepper
Roll up sorrel leaves like a cigar and chop Greek-style (to make thin confetti-looking strips). Combine with other ingredients and spread on your best cracker.