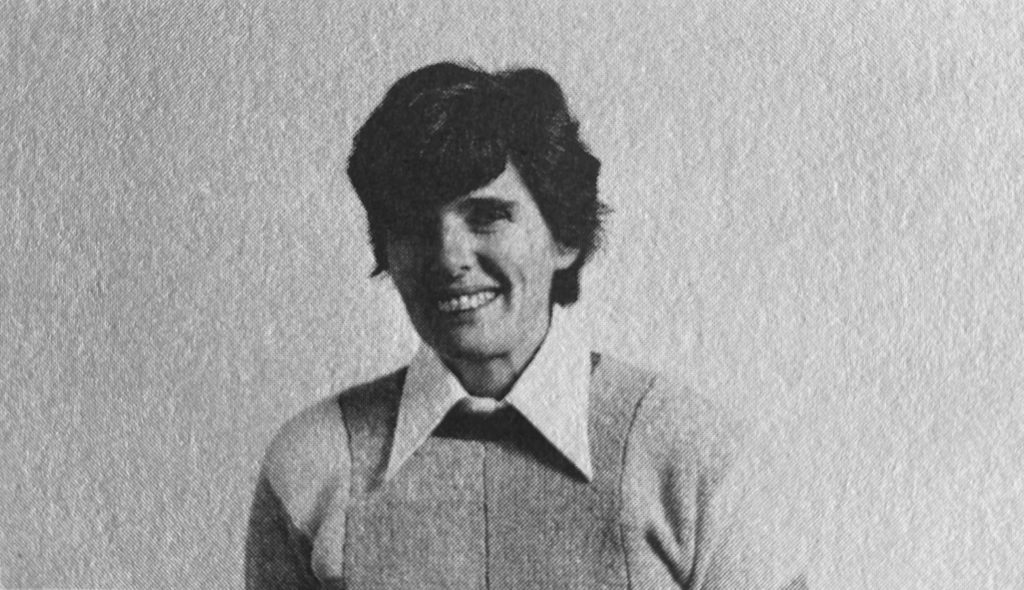 To see, feel, express, and ultimately communicate that which moves me – not the grandeur of the moment – this is the essence of my art.


Manicotti
Shell
| | |
| --- | --- |
| 1 cup milk | 1/4 teaspoon salt |
| 1 cup flour | 2 eggs |
| 1/4 teaspoon baking powder | Butter for frying |
Put milk, flour, baking powder, salt, and eggs in blender or mix with beater. Heat a 7-inch skillet and butter it lightly. Put 2 to 3 tablespoons of batter in pan and roll it over pan until it covers bottom. When lightly brown, flip over on paper towels. Repeat until all batter is used up. There should be enough for 12 shells.
Filling
1/8

ounce mozzarella cheese
Salt and pepper to taste
1 1/2 pounds ricotta cheese
Parsley
1 egg
Tomato sauce
Grate mozzarella cheese on large side of grater into the ricotta. Drop in egg, salt, pepper, and parsley; mix thoroughly. Put enough on browned side of shell to fill it. Fold one side of shell over to overlap other side and place on wax paper. When all are filled and rolled, you can place in refrigerator to serve the following day. Place in baking pan which is slightly covered with tomato sauce, side by side (never on top of each other). Pour tomato sauce over and bake in 350° oven until edges are a little brown, about 20 minutes.