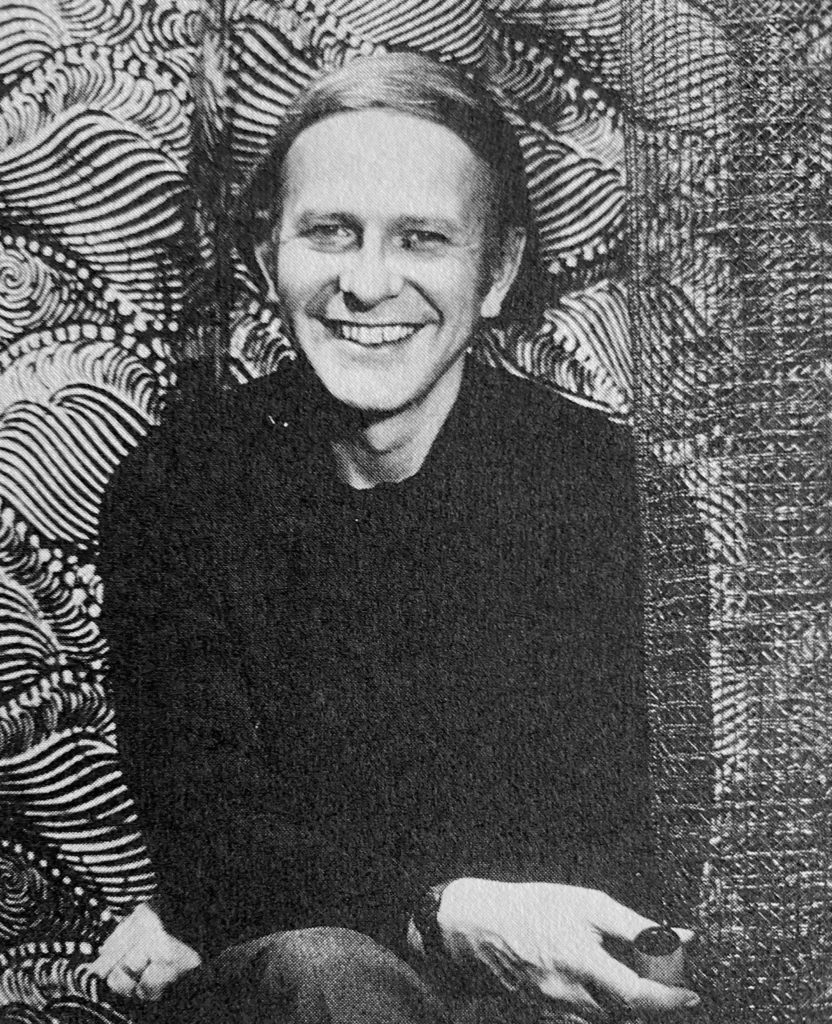 Like everyone else I have been pleased to see— country wide—our American eats enriched with infusions from Europe and Asia. But I grieve that restaurants and slick magazines often merchandise cooking beyond the means of its chefs. It's high falutin', perhaps, but much of it reads better than it tastes.
Lemon

 

Squares
1 cup soft butter 
1 1/2 cups flour
1/2 cup powdered sugar
Dash of salt
Filling
4 eggs, beaten
2 cups white sugar
1/4 cup flour
6 tablespoons lemon juice and rind
Combine first ingredients, mix well and press into 9-by-13-inch pan. Bake at 350º for 15 minutes or until light brown. Cool.
Beat eggs, mix flour with sugar and add to eggs. Add lemon juice, mix well and pour over crust. Bake at 350º for 20 minutes or until set. Makes 3 dozen 1 1/2-inch squares. They freeze very well.