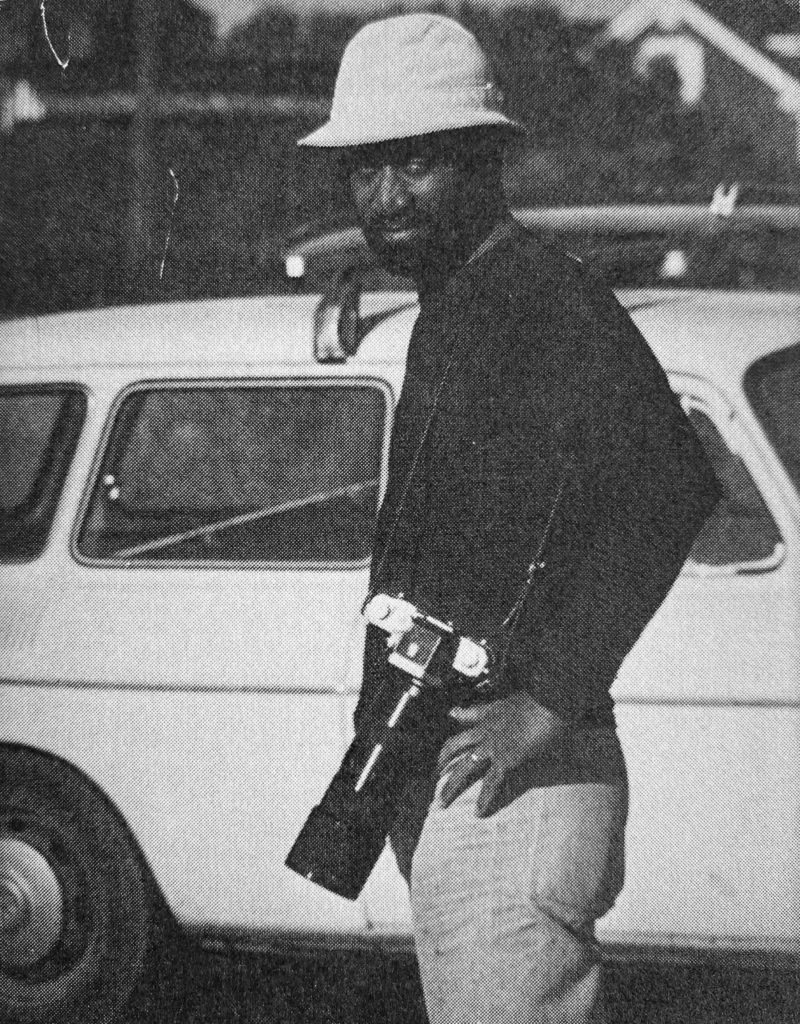 With my attempts to create my pictures and new forms, I have drawn from the patterns and pieces of color in my heritage and daily life. I have, therefore, discovered an absolute joy and an immense respect for the many ways and manner in which Nature's hand directs the order and arrangement of its beings with space, color, and time, and the way in which this sometimes nearly seems a disarray and disorder of unexpected forms and patterns.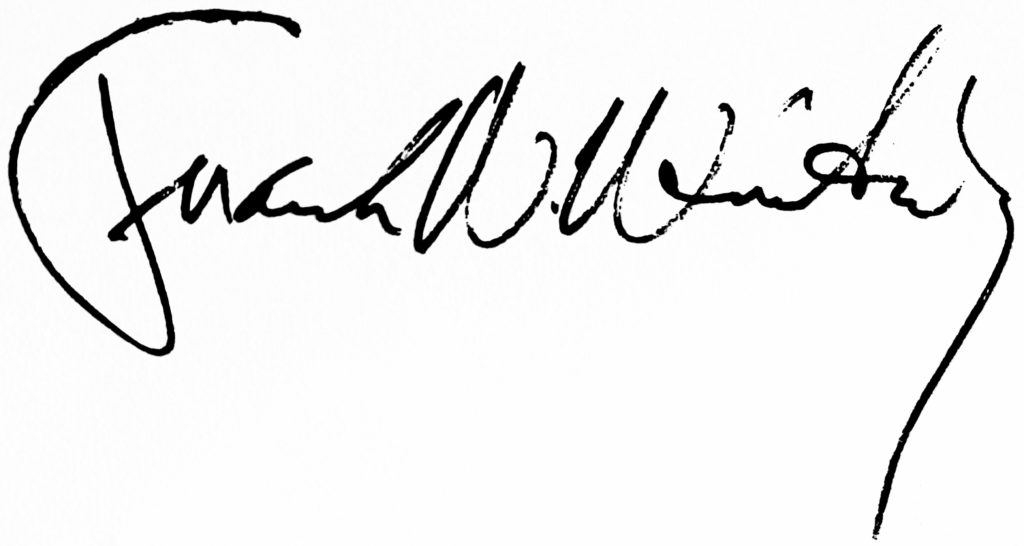 Chili con Carne
3 large onions, minced
2 green peppers, diced
2/3 cup water
2 pounds ground beef
1/3 cup olive oil
2 pound can tomato puree
2 cloves garlic, crushed
1 tablespoon basil
1 tablespoon oregano
4 to 6 tablespoons chili powder
Salt and pepper
1 – pound can black beans
1 tablespoon flour, optional
Steam the onions and green peppers in water and set aside. Sear ground beef in olive oil, breaking it into small particles as it cooks. Remove beef from oil when cooked. Add tomato puree and seasonings to onions and peppers. Add salt and pepper to taste. Cook, stirring for 3 or 4 minutes. Add beef and cook over low flame for 30 minutes. Add beans and cook another 5 minutes, stirring gently so as not to crush the beans. If desired, thicken sauce by adding flour.
Serve chili on a bed of steaming rice. Serves 6.