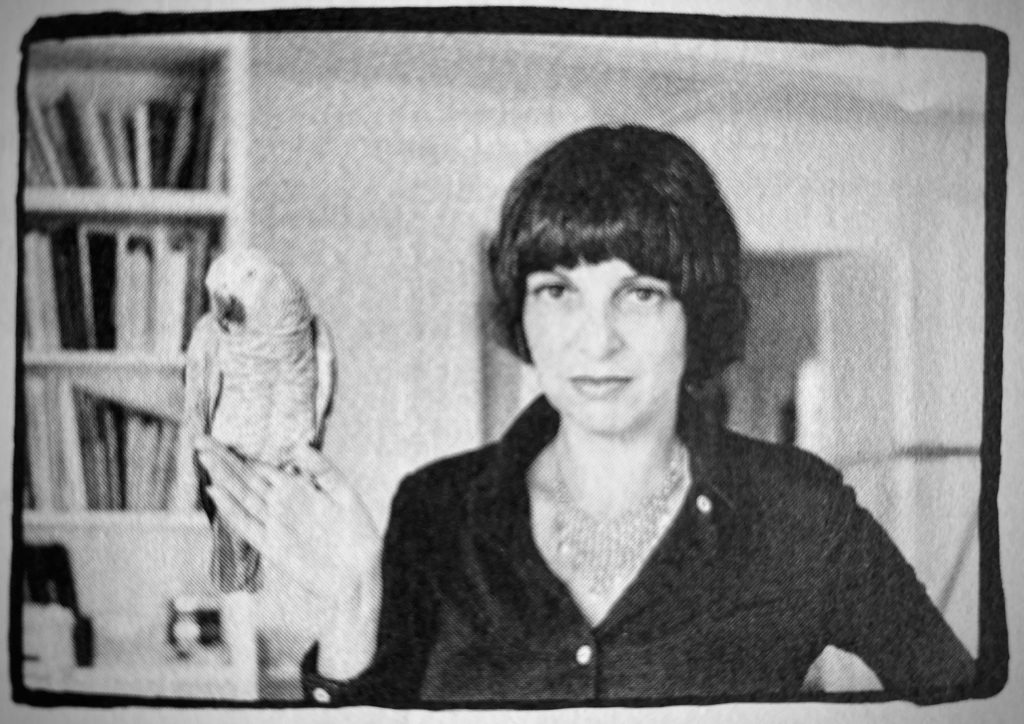 After many hours of painting in my studio I walk to my garden to collect the daily ripening fruits and vegetables. Being basically a vegetarian I live almost entirely on the produce of the garden and berry patch.
There is a special atmosphere here in East Hampton. Artists can work . . . things can grow . . . and the pains of life are softened by the magic of the Accabonac earth.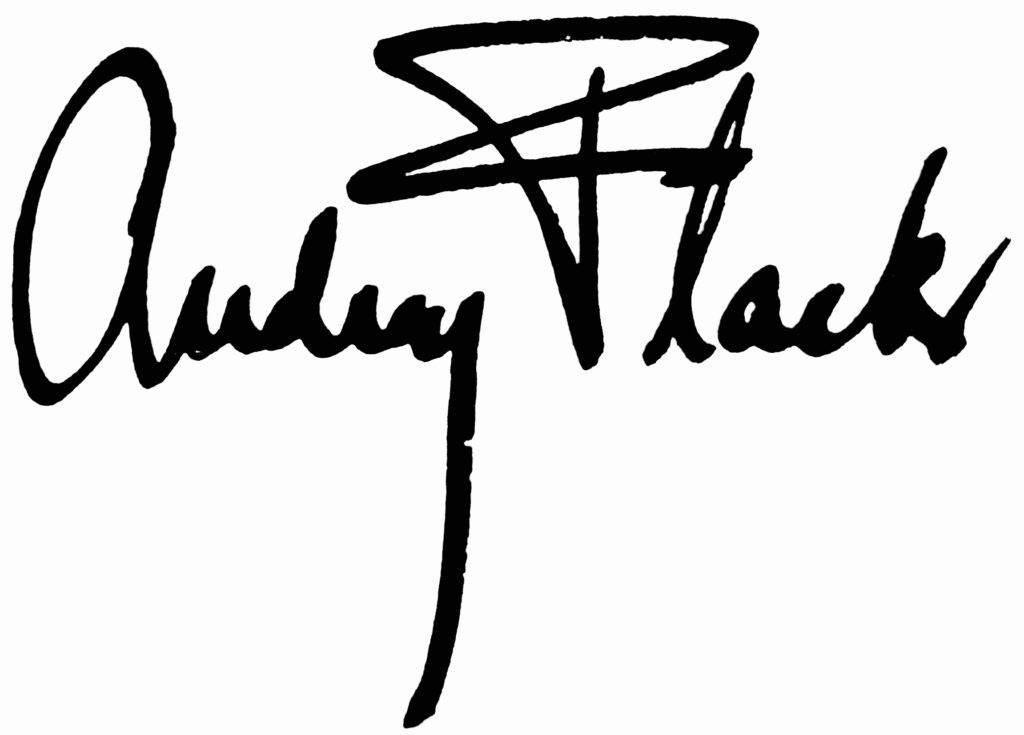 Banana Split Fruit Sundae
Apple
Orange
Grapefruit
Pineapple
Melon
Banana
Cottage Cheese
Yogurt
Honey
Nuts, currants, wheat germ, bran, etc.
1.  Dice assorted fruit.
2. Split banana and fill with fruit.
3. Cover with large scoop of cottage cheese.
4. Pour yogurt over cottage cheese, then cover with honey. (Buckwheat honey is superb!)
5. Sprinkle with nuts, currants, wheat germ, bran, etc.