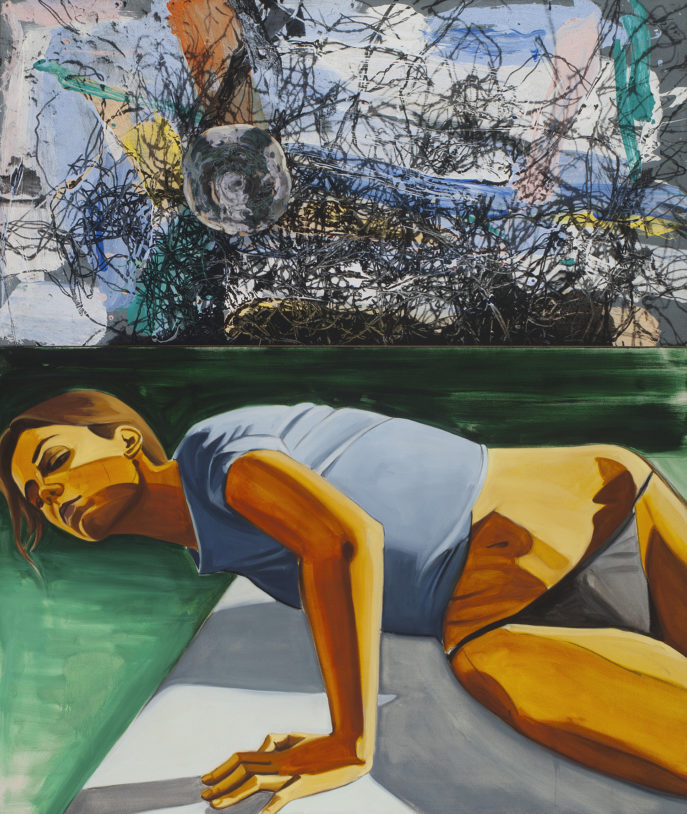 Guild Hall has a unique and valuable collection of over 2,200 artworks by East End artists from the mid-nineteenth century to the present in various mediums which document the rich artistic legacy of our region and provide an important chapter in the history of American art.
We are currently in the process of digitizing the Collection, and by 2019, images of the artworks will be globally available on this website. The collection will be accessible to the public, scholars, curators and students, for viewing, research, historical documentation and publications, and assisting other institutions in borrowing works from Guild Hall's collections for important exhibitions.
Program Sponsors
---
This project has been made possible by generous grants from the Robert David Lion Gardiner Foundation and the Gerry Charitable Trust.