The Retreat presents a film screening of
Donna: Stronger Than Pretty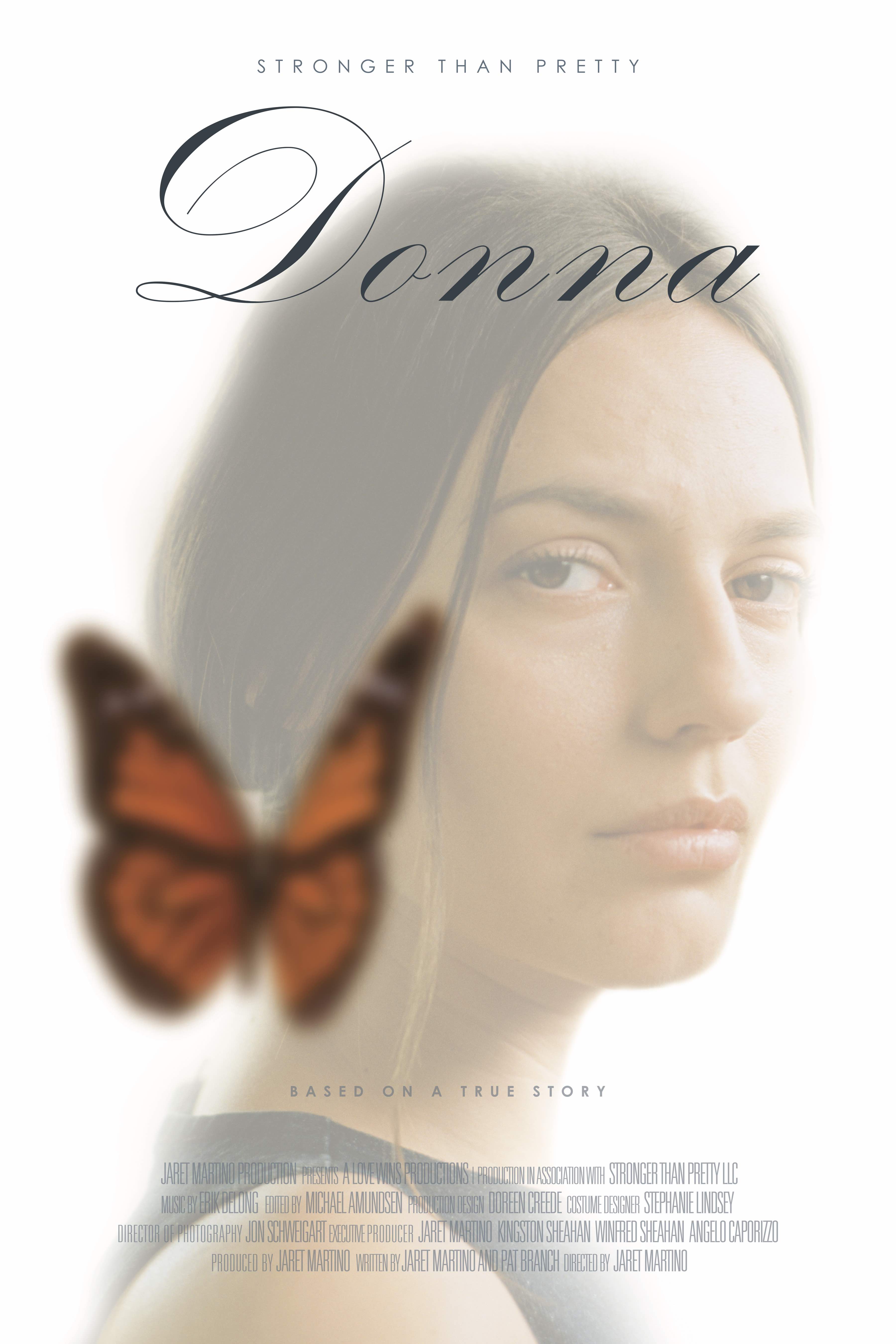 Overview
Join The Retreat and film maker Jaret Martino for a screening of Donna, months prior to its national release. In the film a young mother's "American Dream" turns into a living nightmare, until she finds the inner strength to listen to a voice she hadn't heard before: her own.
Donna is a romantic tragedy — an unlove story — that spans three decades in the life of a gentle young woman, Donna, as she tries to live up to the traditions and expectations of her Italian roots and the "American Dream." That dream becomes a living nightmare and nearly breaks her, until she finds the silent force of her inner voice. We follow Donna on her journey to break free from a husband who refuses to be responsible for her, his children, or his own actions.
As Donna works to maintain stability and security for her kids in spite of their father, she is able to redefine her own "American dream" and graduate from college, something that had been pushed aside in place of starting a family, like the "good girls" of her era were expected to do.
Jaret Martino, actor and award-winning producer of films like Driven, The Documentary, Ladybug and Bellz Angels, presents Donna, an empowering true story about one woman's courage to break free and to find her own voice.
As an artist, I create projects that make a difference in the world and shed light on subject matters deserving of more attention from society and the filmmaking community. In particular, I am compelled to tell stories where women are the heroes who save themselves.  Stronger Than Pretty is an empowering film about the journey of a woman finding her voice. Women often must fight for social and economic equality. This was my mother's reality and the inspiration of Stronger Than Pretty.  -Jaret Martino, Film Maker
The film features actress Kate Amundsen (Shameless, Westworld, The Mindy Project) and costars indie film actor, Anthony Ficco (Drifter, Prodigal). The screenplay was co-written by Jaret Martino and award-winning writer Pat Branch.
PANEL DISCUSSION
Following the screening, a panel of survivors will answer questions and tell their personal stories. Domestic violence is a private tragedy and everyone believes it's happening to someone else, when really it can be your neighbor, your sister, or your best friend. Domestic violence crosses all socio-economic lines, affects all genders, all ages. It's time to get real about abuse – it's time to talk about it openly.
COCKTAIL RECEPTION
Prior to the film and panel discussion, a cocktail reception with the film maker, cast and crew, along with survivors will take place in the Guild Hall Garden.
ABOUT THE RETREAT
The Retreat is a safe haven for families in crisis in the Hamptons and the East End of Long Island. For more than 30 years, the community-based, not-for-profit agency has provided comprehensive domestic violence services for children and adults, support for survivors, and prevention community education. For more information: www.allagainstabuse.org or call 631-329-4398. 24 Hour Crisis Hotline (631)329-2200.