The Art of the Personal: The Relationship Between Poetry and Memoir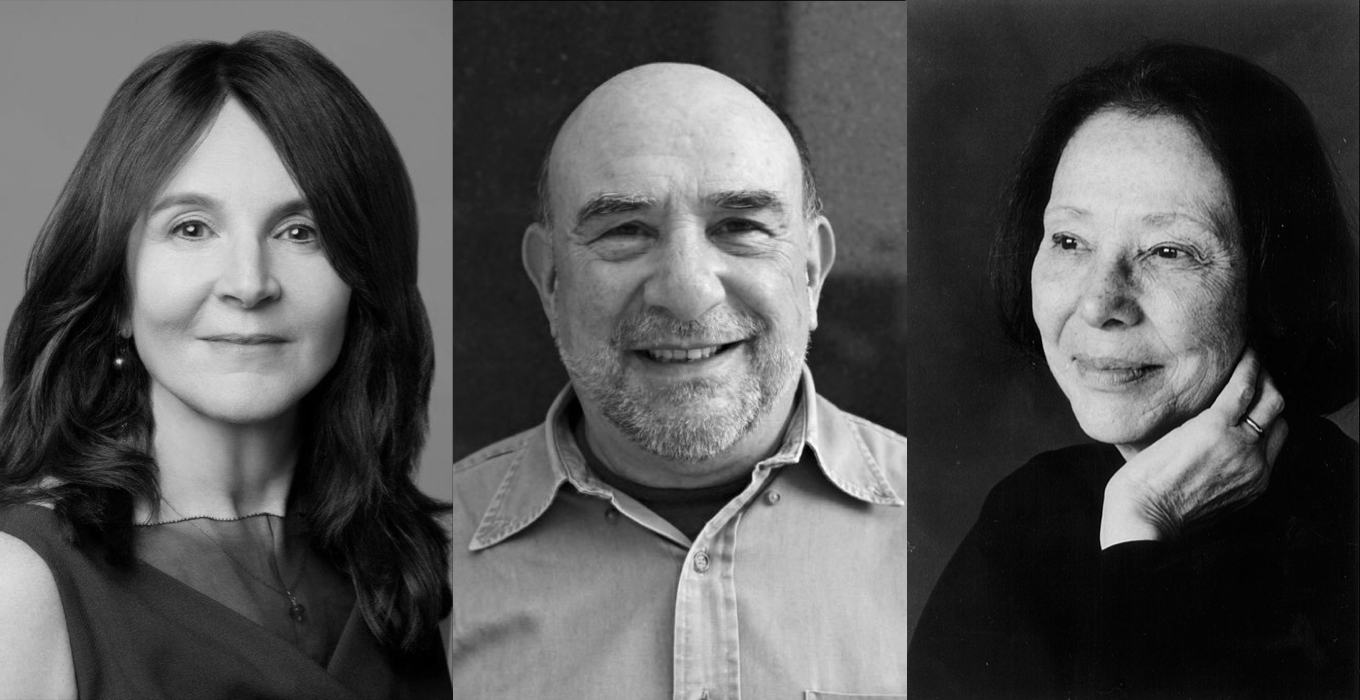 Overview
What happens to memory when the imagination comes into play? It's expected, desired, in poetry, of course, but doesn't memoir deal with autobiographical fact, what actually happened? And why would poets want or need to write memoirs? What are they after and how does it affect their poetry? These are some of the things Jill Bialosky, Philip Schultz and Grace Schulman will discuss in a conversation after their reading.  
Jill Bialosky's most recent memoir Poetry Will Save Your Life was published in 2017. She is the author of four collections of poetry, The Players, Intruder, Subterranean, and The End of Desire; three critically acclaimed novels, The Prize, House Under Snow, and The Life Room; and the New York Times bestselling memoir History of a Suicide: My Sister's Unfinished Life. She is co-editor, with Helen Schulman, of the anthology Wanting A Child. Her poems and essays appear in The New Yorker, O Magazine, Paris Review, The Nation, The New Republic, Kenyon Review, and American Poetry Review, among other publications.
Philip Schultz is the author of several collections of poetry, including Failure, winner of the 2008 Pulitzer Prize. His other collections include Luxury, The Wherewithal: A Novel in Verse, The God of Loneliness: New and Selected Poems, Living in the Past, and The Holy Worm of Praise. He has also published a memoir, My Dyslexia, in which he recounts his difficulties with the debilitating language disability and his struggles to overcome it. His work has been published in The New Yorker, Partisan Review, The New Republic, The Paris Review, Slate, and other magazines. He is the recipient of a Fullbright Fellowship, a Guggenheim Fellowship, and a National Endowment for the Arts Fellowship in Poetry. The founder and director of the Writers Studio, he lives in East Hampton, New York.