The Neo-Political Cowgirls
Creativity-Accessing Workshop with StateraArts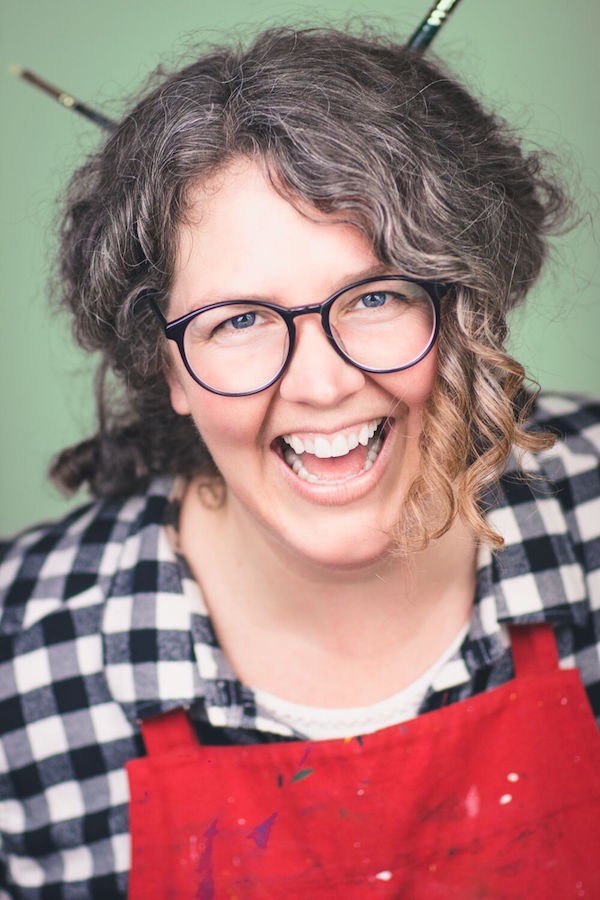 Overview
Part of a Three-day Arts and Advocacy Gala for The Neo-Political Cowgirls to highlight women theater makers, social justice warriors, and community networking for activation and inspiration. 3 days of performance, interviews, workshops, and commingling with cocktails and local food. 
SPONSORED BY JACKIE LOWEY OF SAUNDERS & ASSOCIATES
Day 1: Friday, June 14th, Performance and Garden Party
7:00- Cocktails in the Garden of Guild Hall
8:00- Performance of one act plays by women playwrights.
Post Show VIP Backstage Prosecco Party
Celebrities taking part: Cathy Curtin, (Orange Is The New Black, Homeland, Stranger Things) Ellen Dolan (As The World Turns, Guiding Light) with more being added each week. Plays by Suzanne Bradbeer, Julia Jordan, Anne Ziegler, Liana Sonenclar and more. Tickets: $50/$75/$100
Day 2: Saturday, June 22 at a Private Hamptons Estate TBA ***CANCELLED***
Interview with Roberta Kaplan, Litigator
3:00-5:00 Amy Spitalnick of Integrity First For America interviews the formidable Ms. Kaplan, (Kaplan, Hecker & Fink) an unparalleled force for equal rights and dignity for all. Co-founder of the Time's Up Legal Defense Fund, and challenger of dozens of Neo-Nazis and white supremacists responsible for violence in Charlottesville, Virginia, Ms. Kaplan will be speaking about her work with IFFA on hate crimes currently affecting America. Location: Private Hampton's Estate TBA) 
Day 3: Sunday, June 23rd, Creativity-Accessing Workshop with StateraArts
10:30 a.m. -1:30 p.m. at Guild Hall of East Hampton
Sarah Greenman, Director of Operations for StateraArts, playwright, painter, actor, advocate for women in the arts, and community organizer, leads women from all walks of life on a journey incorporating movement, writing, and conversation that leads us towards a stronger sense of our authentic creativity. 
Workshop is followed by light brunch fare and NPC Artistic Director Kate Mueth interviewing/moderating a conversation with Sarah about her work with StateraArts and how we all can use our day-to-day creativity to encourage inclusion, social justice, and community activation. www.stateraarts.org Wear clothing to move in. Tickets:$50
Tickets for the 3-Day Gala Celebration may be purchased on the homepage of NPC: www.npcowgirls.org. Tickets can be purchased for one, two or all three days.