Stories From the Sky:
An Evening with Philippe Petit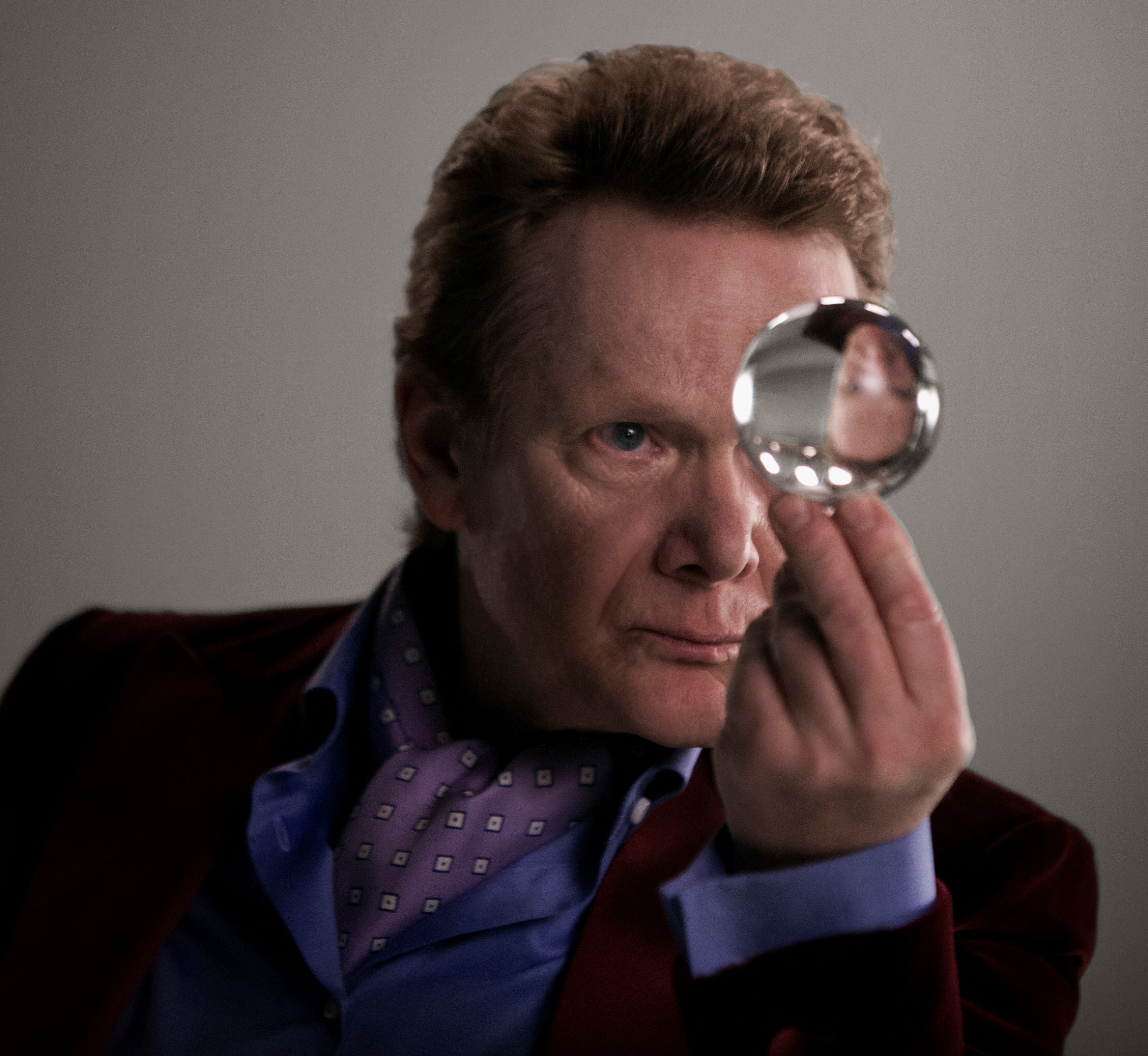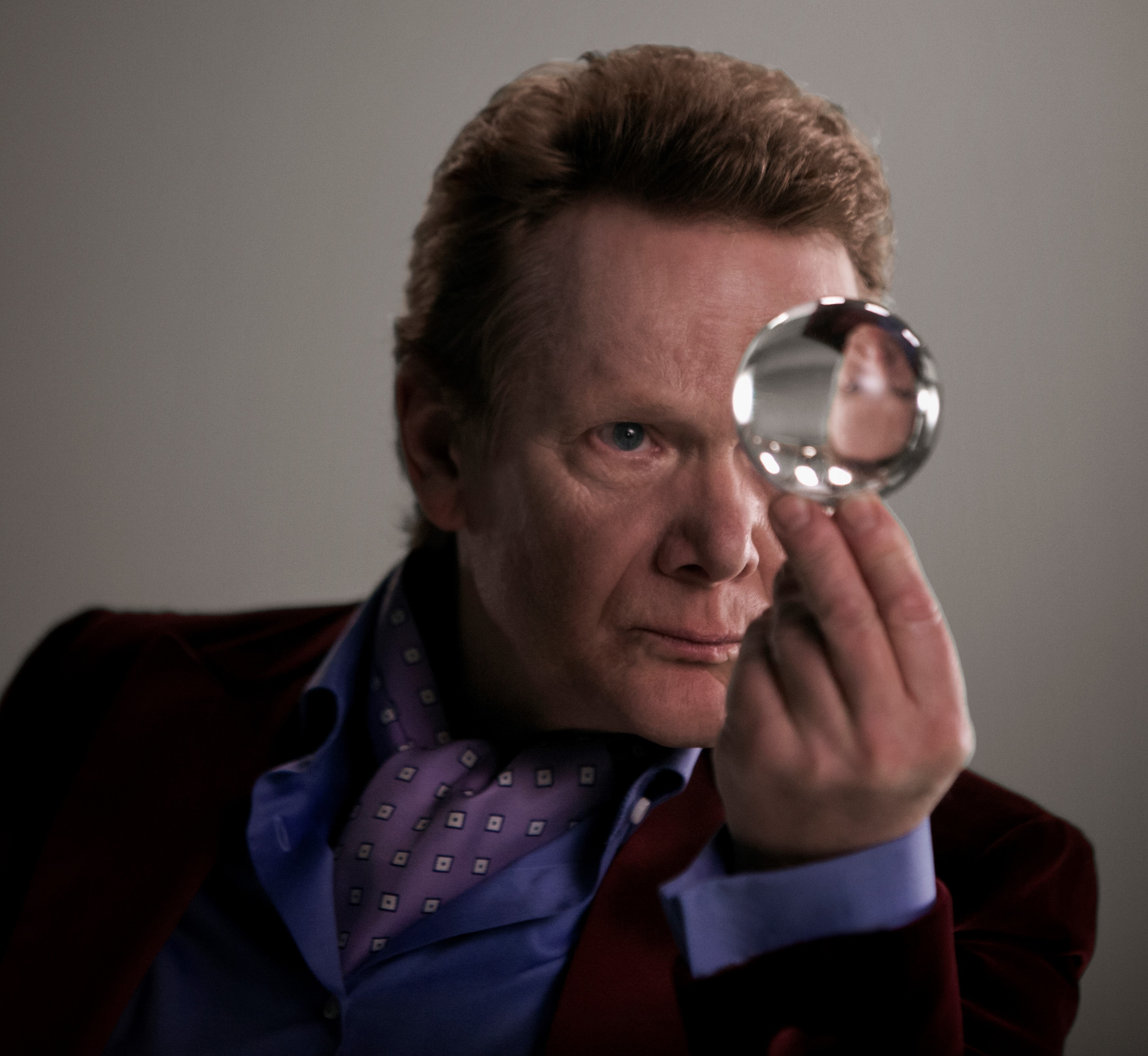 Overview
Philippe Petit, famously known as the man who walked in the clouds between the World Trade Towers,  is also a renowned master storyteller. It helps that all his tales are true and hand-picked from a very rich life of mostly self-taught creativity. During this  evening, Philippe will recall (while making delightful sketches) how he learned the wire the wrong way: by gathering several ropes together to make it as wide as possible!  He will mime how an unscrupulous juggler sold him misaligned clubs proved "impossible to juggle." Philippe might reenact a pickpocket experience from his youth, or share a bullfighting secret from the time he was a torero apprentice.  And he will share the moment of the  impossible task of making that first step on the wire between the Twin Towers when Philippe relives it on stage in front of you…and tells you more.  Sharing an evening with the brilliant Philippe Petit is totally captivating, inspiring and uplifting. 
Event Sponsors
The 2018 Theater Season is sponsored in part through the generosity of Barbara Slifka.
Become a Sponsor