KidFEST:
Gustafer Yellowgold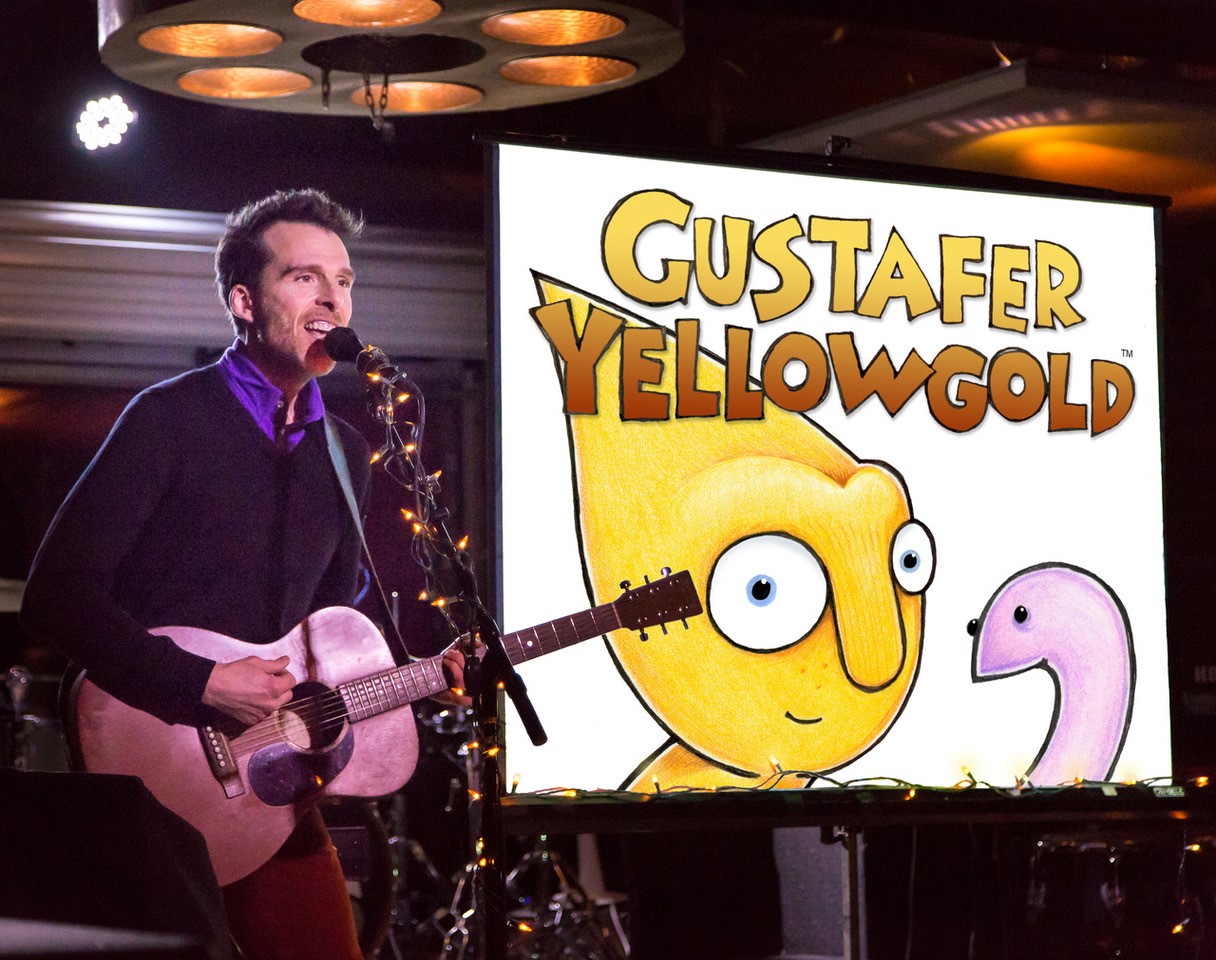 Overview
Described by the New York Times as "Dr.Seuss Meets 'Yellow Submarine.'"
Two-time Grammy® nominated artist, Morgan Taylor brings his one-of-a-kind, music and animation show to East Hampton. Taylor will be featuring material from his new Grammy nominated album "Brighter Side" alongside classic fan favorites. Taylor's funny and touching multimedia presentation about a little guy from the Sun who landed in the Minnesota woods has loads of adult crossover appeal, making Gustafer Yellowgold's show a truly all-ages experience.
More at http://gustaferyellowgold.com
Event Sponsors
All Theater Programming supported in part by:
Barbara Slifka, The Harold and Mimi Steinberg Charitable Trust, The Melville Straus Family Endowment, and public funds provided by Suffolk County.
Become a Sponsor