September
Guild Hall Game Night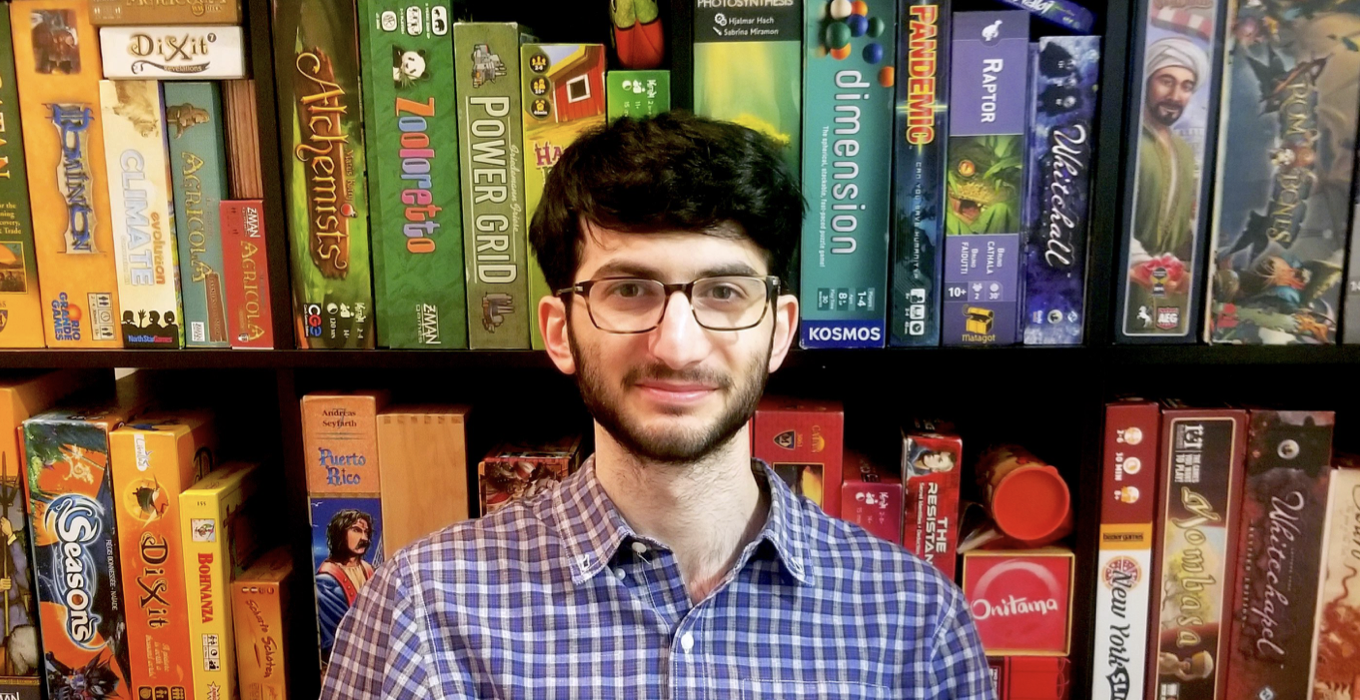 Overview
This month at Guild Hall Game Night we will be playing Hanabi, designed by Antoine Bauza. Hanabi is a simple cooperative card game in which players work together to put on an amazing fireworks show. Practically, this means playing colored cards consecutively onto piles with your teammates. The trick with Hanabi, however, is that every player holds their hand of cards outwards, so that every player except themselves can see their own hand. Thus, players must work together to give clues to each other about what cards are in whose hand. Hanabi is a simple game that, with a minor twist, becomes endlessly enjoyable and totally unique.
Out with the old, in with the new! In the past couple decades, game designers have been creating fascinating, immersive games that make Monopoly seem like it was designed in 1905. Game night no longer means suffering through hours of rolling dice in Monopoly or Risk. Today's games cultivate creativity, problem solving, social skills, and dexterity through clever game design. Join Guild Hall and Game Master Noah Salaway in embracing the tabletop revolution as we play some of the best modern games on the market the last Monday of each month. Ages 16 and up only.
Entry fee includes snacks generously donated by Carissa's Breads and Cavaniola's Gourmet and your first drink free courtesy of Montauk Brewing Company!
Space is limited – purchase tickets in advance!
Noah Salaway

Recent graduate of NYU with a degree in game design. He grew up playing video games, but has recently become obsessed with modern tabletop games. Whenever possible, Noah is either playing, teaching, or researching new board games.