A Saturday Morning with Giacometti and the Guggenheim
GH Contemporaries Circle Members Morning Private Viewing - Giacometti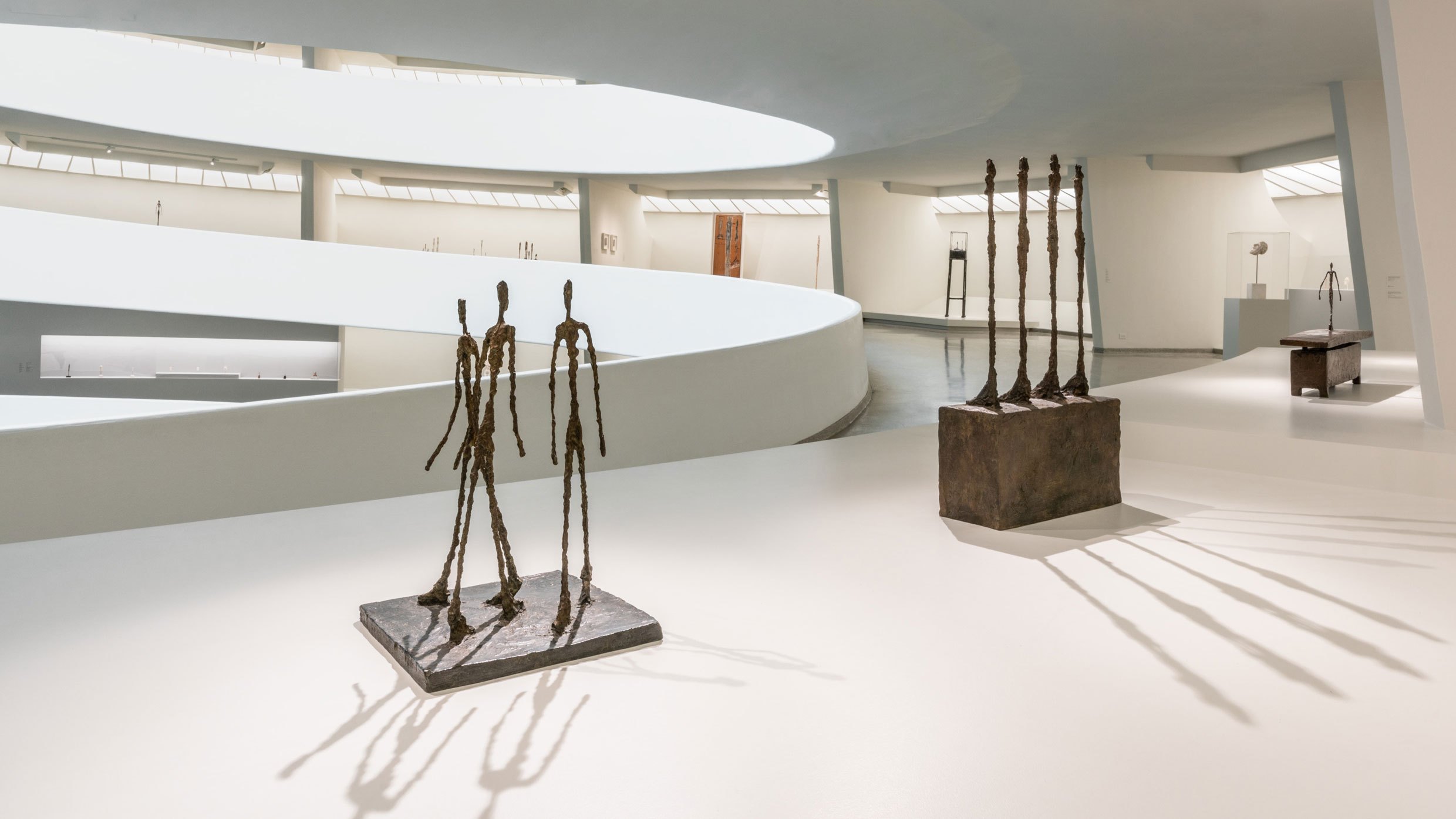 Overview
Celebrate the closing of the the Guggenheim's Giacometti exhibition with a private viewing alongside the Guggenheim's members. Enjoy a quiet morning before the museum opens and receive an exclusive look at the exhibitions on view in the Frank Lloyd Wright-designed rotunda and adjacent galleries.
Spend a leisurely morning in the beatiful Upper East Side home of the Guggenheim and make sure to stop for brunch up the block at Bluestone Lane or Cafe Sabarsky.
This comprehensive exhibition, a collaboration with the Fondation Giacometti in Paris, examines a new the artist's practice and his unmistakable aesthetic vocabulary. Featuring important works in bronze and in oil, as well as plaster sculptures and drawings never before seen in this country, the exhibition aims to provide a deeper understanding of this artist, whose intensive focus on the human condition continues to provoke and inspire new generations. 
An RSVP is required to attend. The deadline is August 28th by 5pm. This event is exclusively for the Contemporaries Circle.