Gallery Talk with Phyllis Tuchman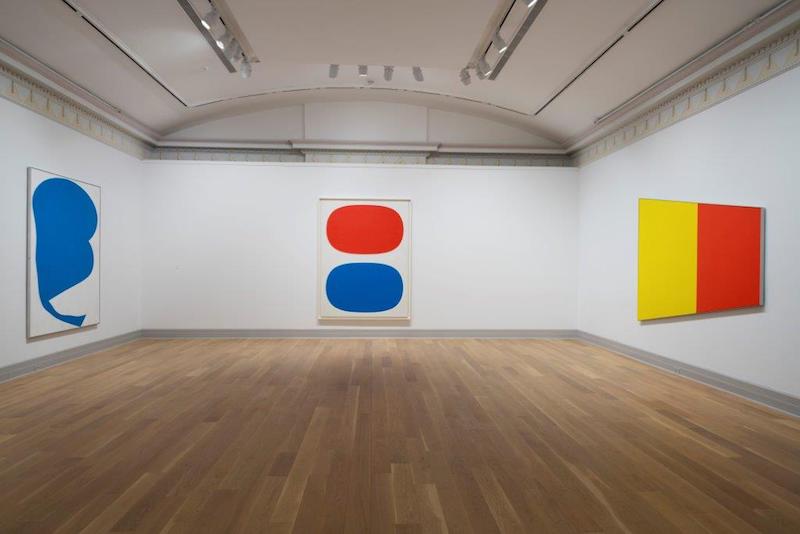 Overview
Phyllis Tuchman, Guest Curator of Ellsworth Kelly in the Hamptons gives a free gallery talk. RSVP recommended.
This exhibition examines Ellsworth Kelly's sabbaticals in the Hamptons during 1960 and 1961 and a few years later, during 1968 and 1969—pivotal episodes in his career, which spanned more than six decades.
In addition to this exhibition, art historian and art critic Phyllis Tuchman has curated surveys of the work of George Segal and Robert Smithson, as well as the 2014 Guild Hall exhibition, Robert Motherwell: The East Hampton Years, 1944-52.