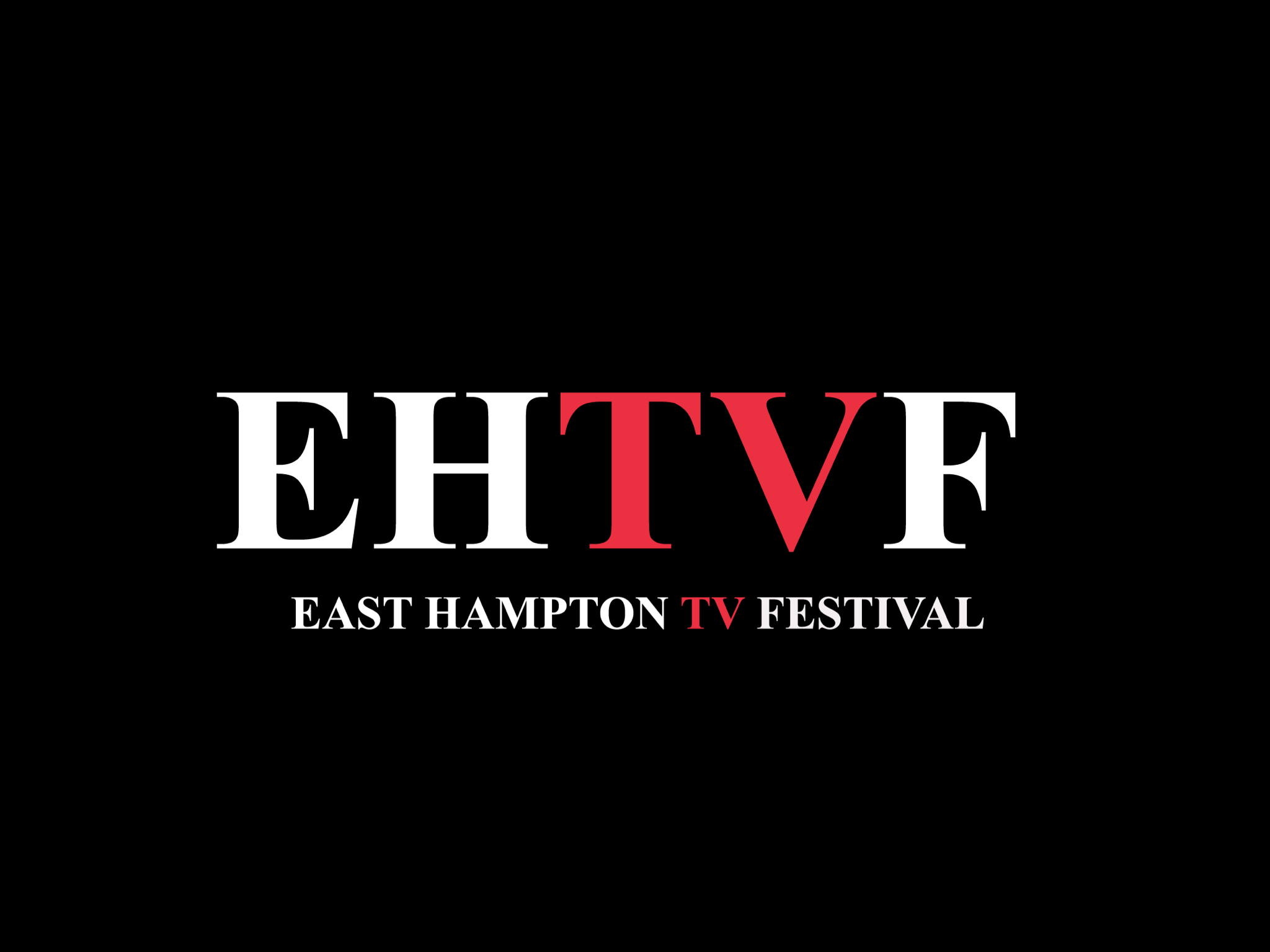 Overview
The First Annual EHTVF event will take place at Guild Hall on July 22 & 23, 2019 and will include an Opening Gala Red-Carpet Cocktail Reception on July 22 at 6pm and an Award Night on July 23 from 6pm, including photos by a step & repeat with Press and Media interviews. Evening screenings will follow on both nights.  From 10am to 3pm each day exciting TV Panels will be held with the best of television's new contents.
Be part of the Golden Age of Television! Filmmakers and producers from the Hamptons and the rest of USA and around the world are invited to participate, submitting their projects to the TV Festival. EHTVF aims to truly support the good TV Shows by providing filmmakers a unique opportunity to showcase their work in this East Hampton platform. All donations are tax deductible.  Visit www.EHTVF.com for more information.
VIP Tickets for $150 include both days – all screenings, panels, cocktail reception, and VIP gift bag.
$25 General Admission ticket includes all daytime panels and evening screenings, plus a gift cap
$10 General Admission includes evening screenings only, 7-11pm each night.
East Hampton TV Festival (EHTVF) is produced by the foundation for the Arts 501 c (3); featuring the best television show series, animated films, documentaries, narrative films, from celebrated well-known directors and producers as well as emerging promising newcomers.