2018 Hamptons Institute:
The #MeToo Movement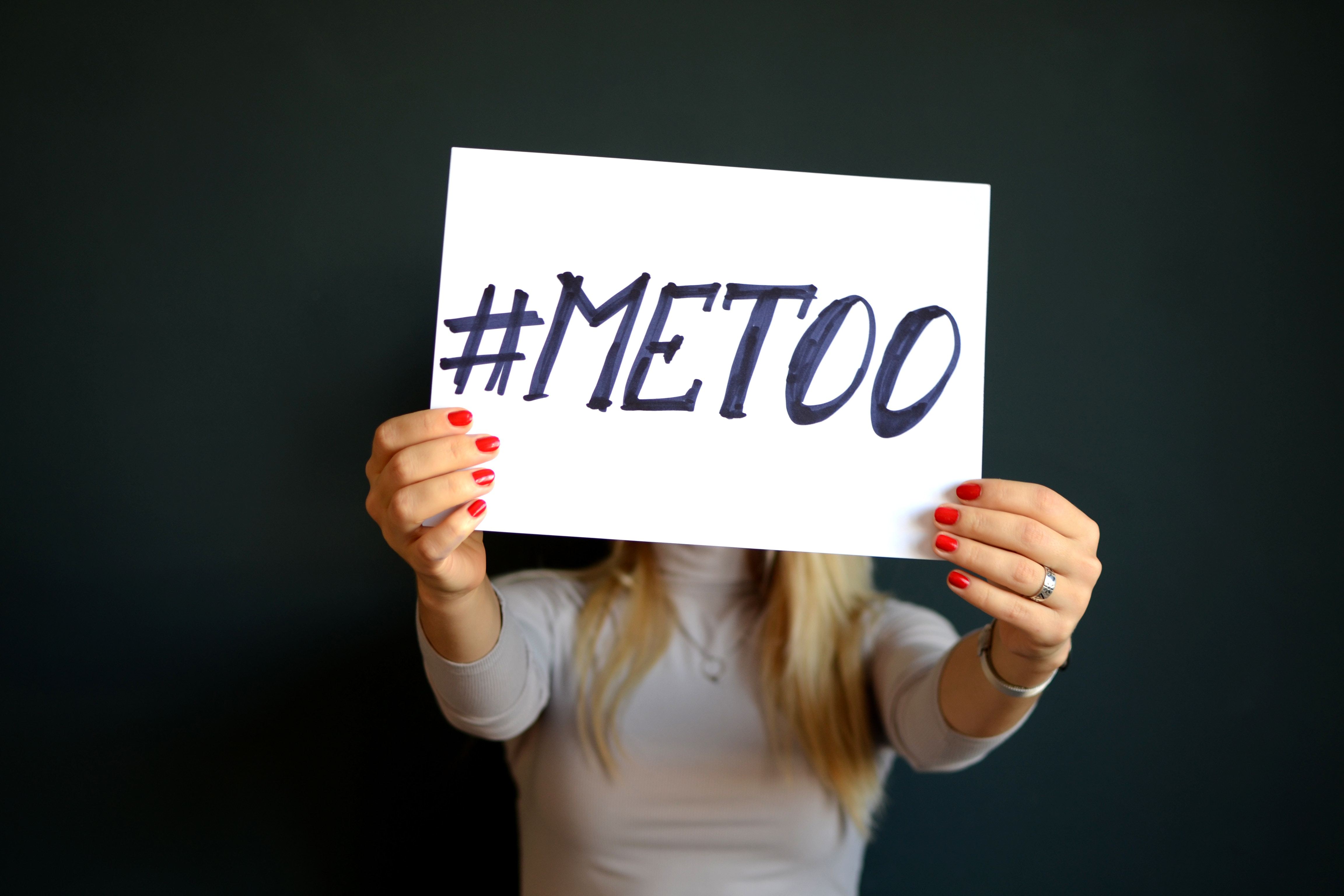 Overview
We are excited to announce our thought-provoking 2018 Hamptons Institute! We're committed to compelling, insightful, and balanced conversations by top experts in their fields.
#MeToo: We Are All Accountable
Despite the near daily headlines, the #MeToo movement is far from universal. Countless sexual assault cases go unheard largely due to the lack of access to services and support and a society that still protects the perpetrators.
Our panel will explore the importance of community responsibility and the cultural and societal shifts that must occur in order for sustainable change to happen.
Our panelists bring an extraordinary breadth of personal and professional experience:
Torah Bontrager, raised Amish, author, and sexual assault survivor, Torah escaped at 15.  She recently founded the nonprofit, The Amish Heritage Foundation, which advocates for the rights of woman and children and educates on Amish issues.
Don McPherson is an activist, feminist, and College Football Hall-of-Famer.  He has created innovative programs, supported community service providers and has provided educational seminars and lectures throughout North America.
Nancy Schwartzman is a documentary film director, producer, and media strategist who uses storytelling and technology to create safer communities for women and girls.  Her latest film Roll, Red Roll chronicles the Steubenvile High School rape case.
Monday, August 6 at 7pm
Monday, August 13 at 7pm
Monday, August 20 at 7pm
VIP tickets:
Purchase a VIP ticket and guarantee your place. Each VIP ticket includes premium seating and a post-program reception in Guild Hall's Minikes Garden with the producers and panelists.
Hamptons Institute Sponsors:
We invite you to become a sponsor of the Hamptons Institute for $5,000, which includes 4 premium tickets to each program, a post-program reception in Guild Hall's Minikes Garden with the producers and panelists, and reserved parking for these sell-out programs. You will be recognized each evening for your generosity in making possible this important Guild Hall programming.
To become a sponsor or for questions or updates on speakers and topics, please contact the Development office or call  631-324-0806, extension 20
Event Sponsors
Lead Sponsors: Bradhering Kalouria Foundation and The Hilaria and Alec Baldwin Foundation
Co-Sponsors: Joyce Menschel, Leila Straus, and the New York Council for the Humanities
Become a Sponsor