Dipti Bramhandkar

Dipti Bramhandkar is a New York City based playwright. She started writing in childhood as an act of survival when she moved from Mumbai to Upstate New York. She began writing creative essays at Cornell where she received her BA and continued at Cambridge University where she received her MA. Her writing moved from the page to the stage in 2014 when she attended the Labyrinth Theater Intensive Ensemble retreat. Since then her plays have been performed at the Kraine Theater, Bank Street Theater, Punto Space, Brooklyn Reliquary Museum and the New York Theater Workshop. Her work grapples with immigration, identity, diaspora and coming of age.
Luisa Caldwell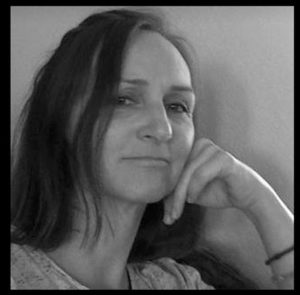 Luisa Caldwell is a multidisciplinary artist working from intimate works on paper to large scale installation sculpture in the public realm. Caldwell's use of reclaimed and collected materials is at the core of her large scale installations, while drawing is the prevailing process in her small works. Color, nature, pattern and decoration are all important and continuing aspects found in her many bodies of work.
Recent solo exhibitions include A Cat In God's Garden at Smack Mellon in Brooklyn, New York, Triple C at Long Island University's Humanities Gallery in Brooklyn, and Primavera at The Bowery Poetry Club, New York City. Recent group shows include Paisley at School of Visual Arts, New York City, Weisman Foundation Collection at The Boca Raton Museum of Art, Boca Raton, Florida, and Ondate/Waves at Officina 15, Bologna, Italy.
Caldwell has received numerous temporary and permanent public art commissions. Permanent commissions include suspended sculptures for PS 244 in Flushing, New York, and fifteen mosaic and art glass panels for an MTA Art & Design commission at East 180th Street Bronx Zoo subway station. This project, working with Lee Harris Pomeroy Architects, won four awards including the prestigious Excelsior Award for Public Architecture from the American Institute of Architecture, New York State.
Temporary public art pieces include Eye/Full Spectrum at MSB Gallery, NYU Medical Science Building Lobby in the Langone Center, New York City, Light Change at Memorial Sloan Kettering Infusion Gallery, Brooklyn, and Somewhere Under An Inverted Rainbow as part of DUMBO Arts Fest, Brooklyn.
She has been reviewed and written about in The New York Times, Art in America, ArtNews, Huffington Post, Hyperallergic, artcritical, among others.
Caldwell studied art at the University of Iowa and currently lives and works in Brooklyn.
Caitlin Doyle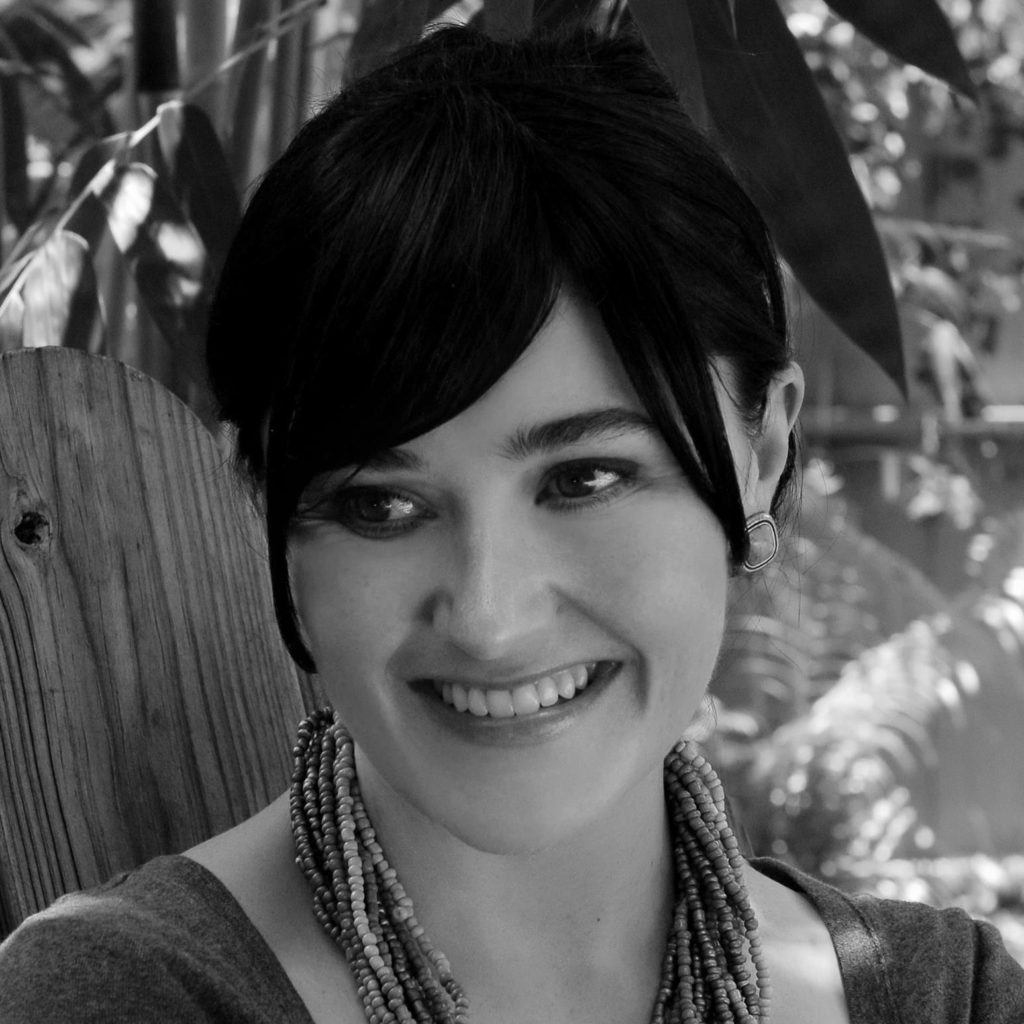 Caitlin Doyle holds an Elliston Fellowship in Poetry at the University of Cincinnati, where she serves as Associate Editor of The Cincinnati Review. Her poems, essays, and reviews have appeared in The Atlantic, The Guardian, The Yale Review, The Threepenny Review, Boston Review, Best New Poets (University of Virginia Press), and elsewhere. Her work has also been featured through the PBS NewsHour Poetry Series, Poetry Daily, and the Poetry Foundation's Poem of the Day series. She has received awards and fellowships through the Yaddo Colony, the MacDowell Colony, the James Merrill House, the Jack Kerouac House, the Frost Farm, the Bread Loaf Writers' Conference, the Amy Award series, and the P.E.O. Scholar Foundation, among others. Caitlin earned her MFA from Boston University as the George Starbuck Fellow in Poetry. At present, she is working toward the completion of her debut poetry collection.
Selection Committee
| | |
| --- | --- |
| Andrea Grover | Executive Director of Guild Hall |
| Josh Gladstone | Artistic Director of The John Drew Theater |
| Christina Strassfield | Museum Director/Chief Curator of Guild Hall Museum |
| Phillip Schultz | Literary Artist |
| Toni Ross | Visual Artist |
Program Sponsors
Principal Sponsor: Lucy and Steven Cookson
Lead Sponsors: An anonymous donor, Christina and Alan MacDonald, The Pollock-Krasner Foundation, Katharine Rayner, Neda Young, and a Local Resident and Friend of Guild Hall
Co-Sponsors: Bobbie Braun-The Neuwirth Foundation, Diamonstein-Spielvogel Foundation/Barbaralee Diamonstein-Spielvogel, Eric Fischl, Judith Hope, The Michaels Family Foundation, Milton and Sally Avery Arts Foundation, Lynn and Bruce Surry, Jane Wesman and Donald Savelson
Additional Support: Marjorie and Robert Emden, Nina Gillman, Elena Prohaska Glinn, Lee Gruzen, Margery and Sheldon Harnick, Mary Heilmann, Linda and Morton Janklow, Bonnie Lautenberg, and Julie and Nick Sakellariadis
In-Kind Gifts: Amagansett Wine and Spirits, the East Hampton Library, Ben Krupinski Builder, and the YMCA.