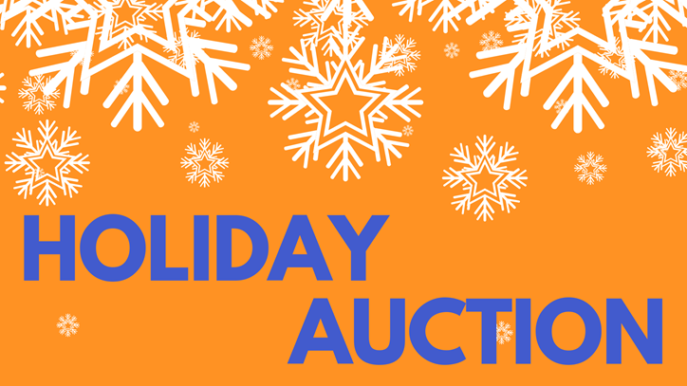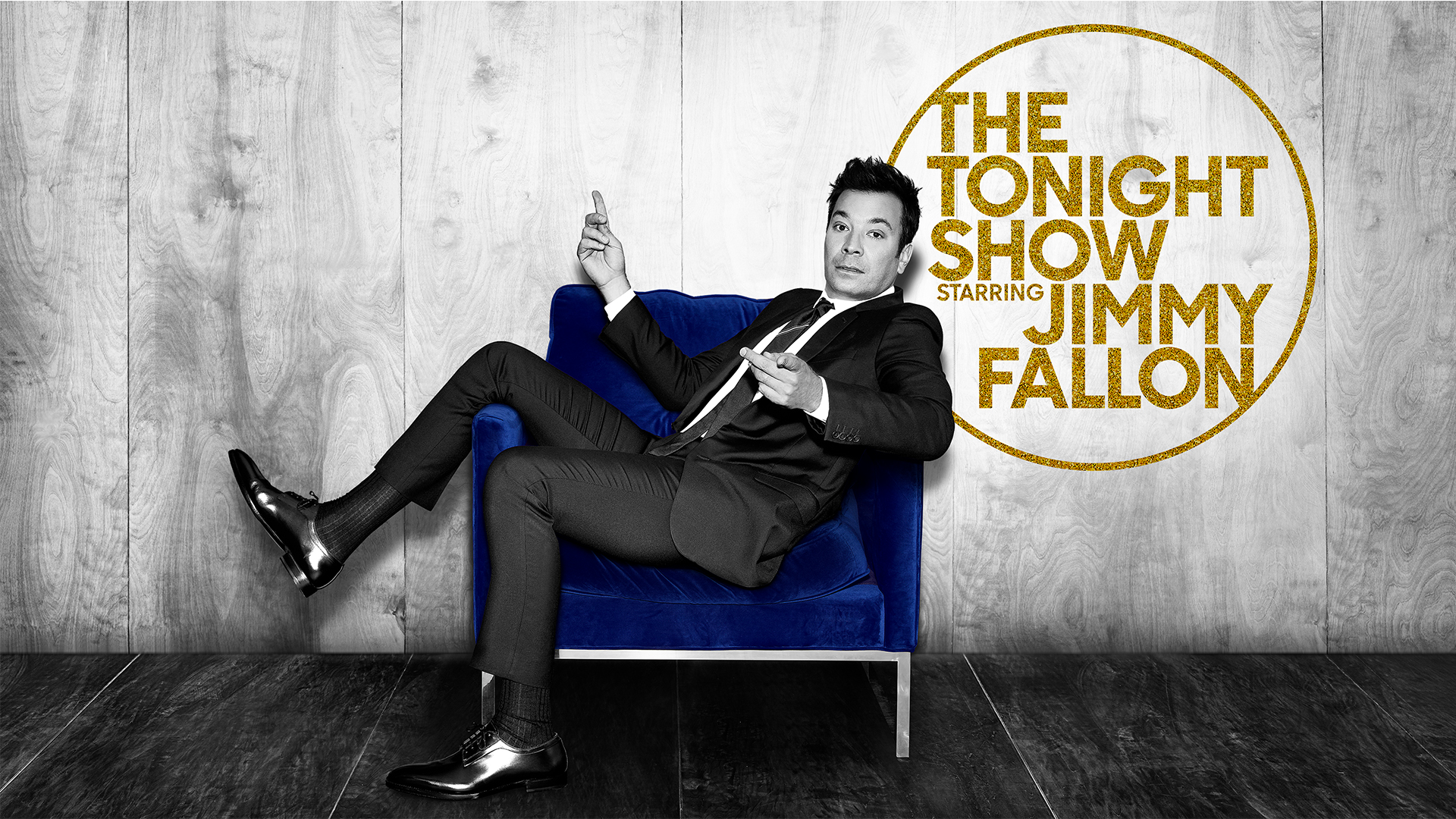 Donated by: The Tonight Show Starring Jimmy Fallon
Be in the audience with 2 VIP seats for a taping of The Tonight Show Starring Jimmy Fallon and enjoy a dining experience at the stunning Bar Sixty Five atop Rockefeller Center.
NBC's The Tonight Show returned to its New York origins with the launch of The Tonight Show Starring Jimmy Fallon from Rockefeller Center. Fallon puts his own stamp on the storied NBC late-night franchise with his unique comedic wit, on-point pop culture awareness, welcoming style and impeccable taste in music with the award-winning house band, The Roots.
Dates
Experience expires on Jan 03, 2020.
Additional Lot
Details
Valid for 2 people.
All attendees must be 16 years or older.
Does not include a meet & greet.
A meal is part of the event.
This is a meal voucher/gift certificate.
The value of voucher is $250.
Bar Sixty Five voucher cannot be used Saturdays or Sundays.
All ticket requests are subject to availability.
Taping dates may change based on production schedules.
Tapings are Monday-Friday.
VIP tickets entail priority seating.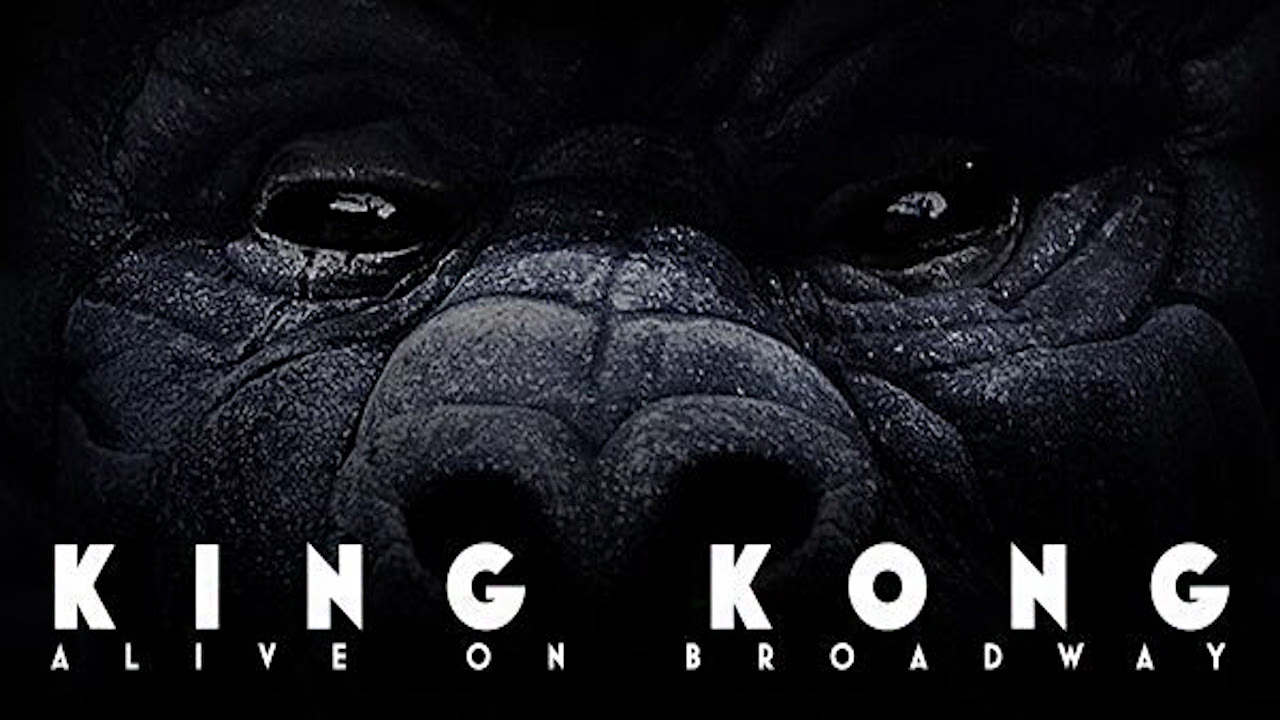 Donated by: Roy Furman/King Kong on Broadway
Enjoy 2 Producer House Seats to King Kong on Broadway!
The epic modern myth comes alive on Broadway through an innovative mix of animatronics, puppetry, music and stagecraft! It's 1931, the world is in the grip of the Great Depression, and New York City is a place of pressure, of desperation, but also of hope. Enter Ann Darrow, a fearless young actress with a will of steel and dreams that reach as high as the just-completed Empire State Building. After a brutal struggle just to stay on her feet, Ann finds her big break in the form of Carl Denham, a fast-talking filmmaker who promises to make her the star of his next big adventure movie. Throwing caution to the winds, she joins Carl on a voyage to the mysterious Skull Island. There, they encounter a wonder more astonishing than they could have possibly imagined: a 20-foot-tall, 2,000-pound ape known only as Kong. To her surprise, Ann finds an unexpected kindred spirit in this magnificent, untameable creature. But when Carl hatches a plan to capture Kong and display him to the New York masses, she's faced with a terrible choice. Will Ann follow the call of her own ambition? Or can she find the strength to stand up for what's right? Roaring with heart-pounding action, KING KONG is a gripping and spectacular story of unlikely friendship, unshakable courage, and breaking free from the cages others put us in.
Directed and choreographed by Olivier winner Drew McOnie, KING KONG features an electrifying new score by Marius de Vries (La La Land) and Eddie Perfect (Beetlejuice The Musical), and a book by Jack Thorne, the Tony® and Olivier Award-winning writer of Harry Potter and the Cursed Child. Don't miss this exhilarating, emotional encounter with a legend that's always been too big to contain.
Dates
Experience expires on Jan 03, 2020.
Additional Lot
Details
Valid for 2 people.
Does not include a meet & greet.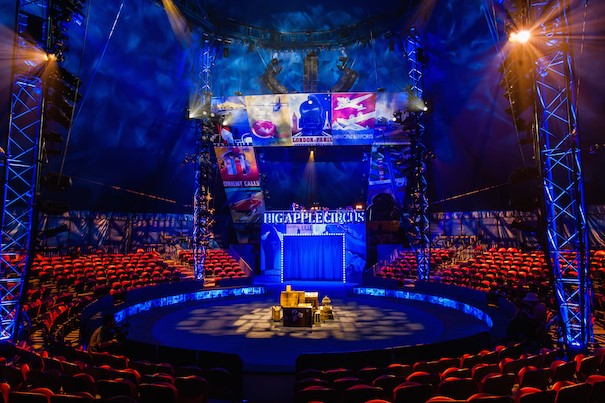 Donated by: Big Apple Circus/Mary Jane Brock
Wow your children or grandchildren with this ultimate, intimate circus experience! Watch the action up close with 4 ringside seats, enjoy a back lot tour to see how the magic happens and to meet the horses and dogs who perform with Jenny Vidbel, equestrienne extraordinaire!
These tickets include access to the VIP lounge. Enjoy dinner to follow at Fiorello's across from Lincoln Center.
Dates
Experience occurs from Dec 20, 2018 to Jan 27, 2019.
Additional Lot
Details
Valid for 4 people.
Length of meet and greet: 2 hours.
The winner may take a photo.
The winner can take something small to be signed.
The meal cost is included.
THE BIG APPLE CIRCUS SEASON ENDS ON JANUARY 27TH, 2019.