2 Tickets to the London Symphony Orchestra, 2 Tickets to the New York City Ballet, 4 Ringside Seats to the Big Apple Circus, & More!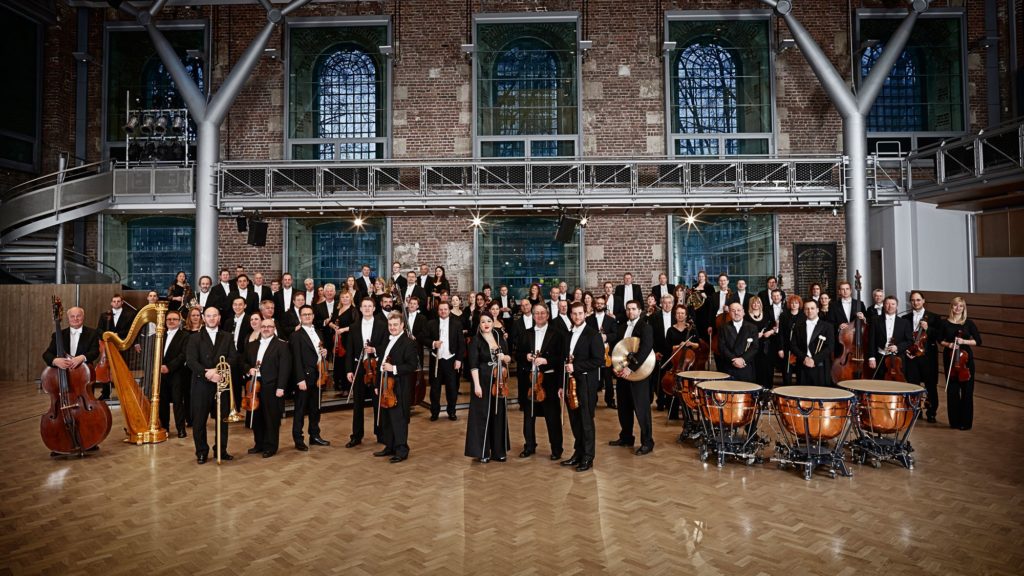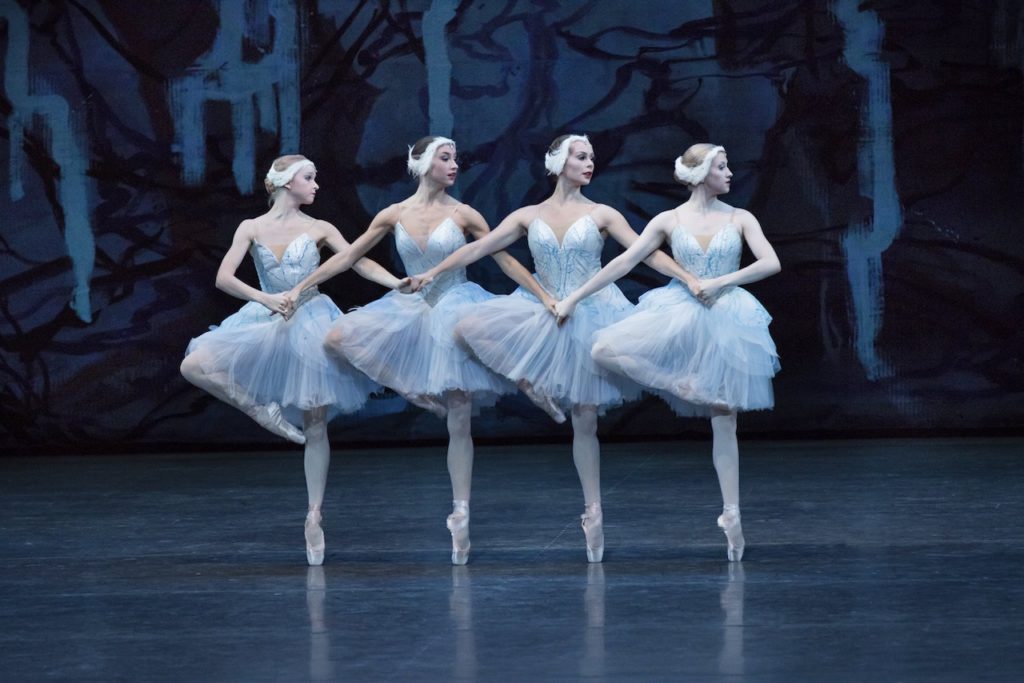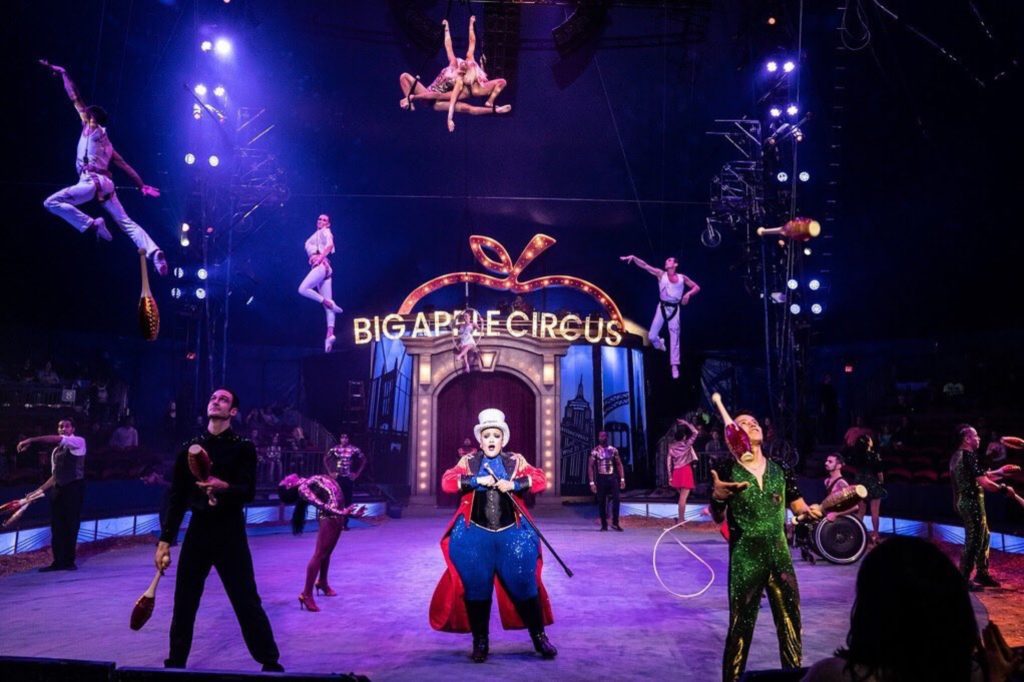 Enjoy the ultimate New York City experience!
This package includes:
2 Center Orchestra Tickets to the London Symphony Orchestra on May 4th, 2020 at Lincoln Center paired with a wine dinner for 2 at Robert in the Museum of Art & Design
2 Tickets to a New York City Ballet performance of your choice, along with a backstage tour at the David H. Koch Theater
4 Ringside Seats and access to the VIP Lounge to the Big Apple Circus at Lincoln Center Plaza
World renowned for its intimate one-ring and artistic style, Big Apple Circus is passionate about revitalizing the circus with unique and astounding human feats, innovative design, and technology. Children of all ages will be amazed by the 41st Edition of Big Apple Circus that features the world's most celebrated acts. Victor Moiseev presents extraordinary feats of horizontal juggling for the first time in America. The aerial duo, Desire in Flight, returns to the Big Apple Circus after receiving the coveted Golden Clown Award at the Monto Carlo Circus Festival. The Flying Tuniziai's will thrill audiences with not one, but two simultaneous flying trapeze acts side by side, culminating in the quadruple somersault, a feat perfected by only 10 flyers in the history of the world. Horses, dogs, clowns, and acrobats will also delight and amaze audiences in the magical one-ring Big Top tent, where no seat is more than fifty feet from the ring. So, step right up and experience Big Apple Circus.
New York City Ballet is one of the foremost dance companies in the world, with a roster of spectacular dancers and an unparalleled repertory. The Company was founded in 1948 by George Balanchine and Lincoln Kirstein, and it quickly became world-renowned for its athletic and contemporary style. Jerome Robbins joined NYCB the following year and, with Balanchine, helped to build the astounding repertory and firmly establish the Company in New York.
Simon Rattle and the London Symphony Orchestra welcome radiant soprano Camilla Tilling for Villa-Lobos's sensuous Bachianas Brasileiras No. 5. "Astonishing force of nature" (Guardian, U.K.) violinist Patricia Kopatchinskaja performs the devilishly virtuosic Violin Concerto by György Ligeti. The program culminates in Mahler's sunlit Fourth Symphony, built around a heavenly Bavarian folk song in which "everything awakens for joy." The Program Villa-Lobos: Bachianas brasileiras No. 5 Ligeti: Violin Concerto Mahler: Symphony No. 4 Atop The Museum of Arts and Design at Columbus Circle, Robert is a classic modern American restaurant offering breathtaking views of Central Park and Columbus Circle. Elegant, sexy, and romantic, Robert celebrates design, beauty and culinary delights. Dine on a menu created by Chef Gonzalo Colin or simply sip signature cocktails while you watch the sunset and revel in the beauty of the city.
If you have an item you'd like to donate for us to auction for the benefit of Guild Hall please contact our Development Department here.