While our physical building is closed to the public we're continuing our mission to provide the arts, education, and culture to the East End and beyond. See below for a growing list of offerings.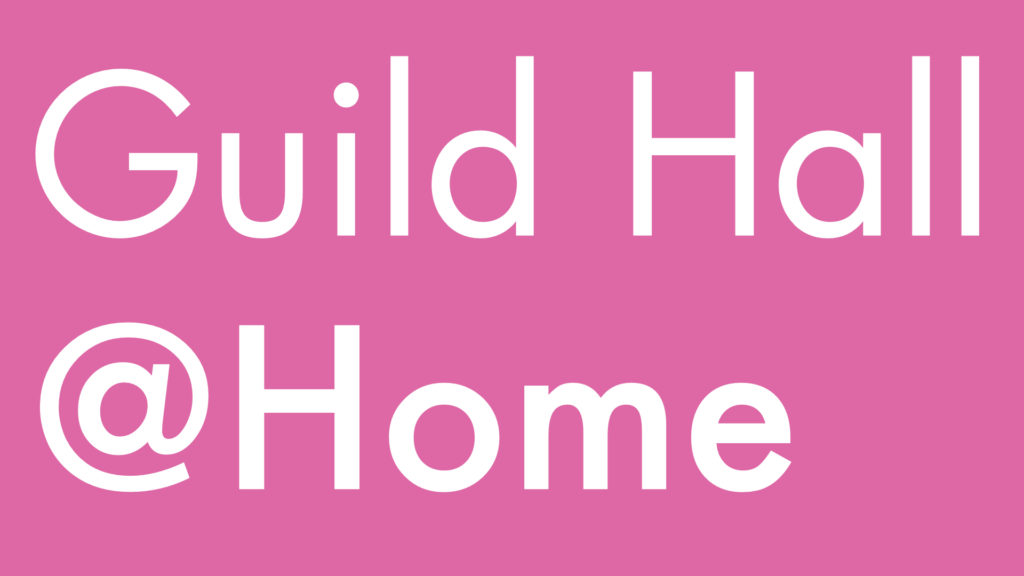 Guild Hall@Home
Programs to be enjoyed anywhere and anytime.
---
Gather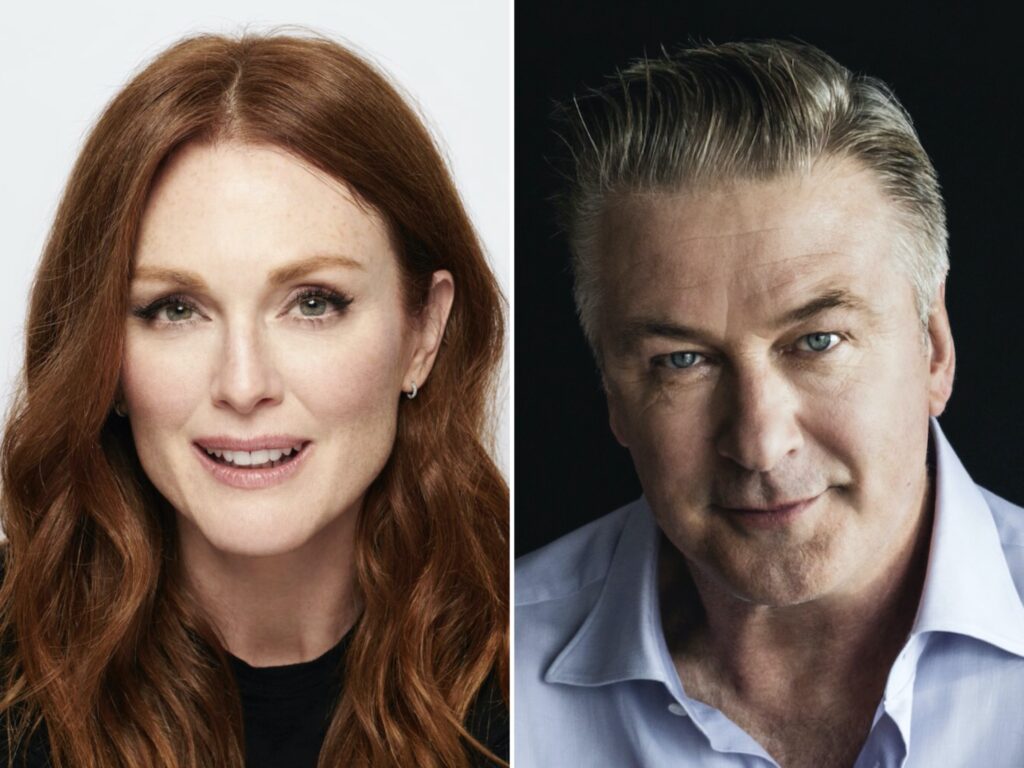 Julianne Moore and Alec Baldwin star in
Same Time, Next Year by Bernard Slade (Virtual Staged Reading)
Directed by Bob Balaban
48-hour digital streaming rental
Available through August 16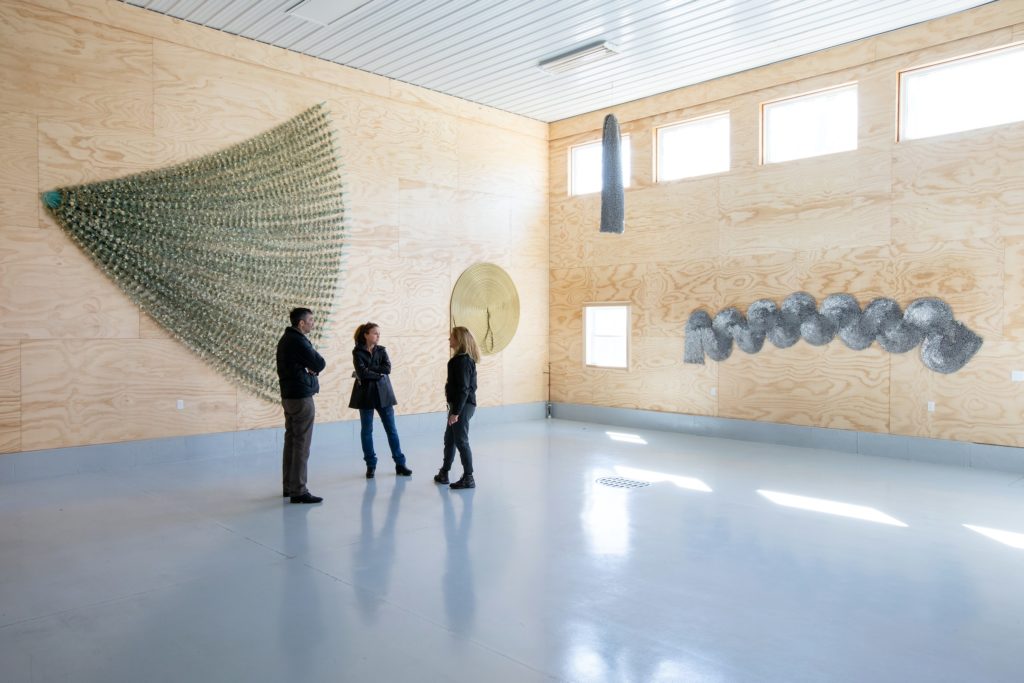 Virtual Art Salon with Casey Dalene
Join Guild Hall Curatorial Assistant, Casey Dalene as she engages with Artist to explore creativity, hope, and inspiration.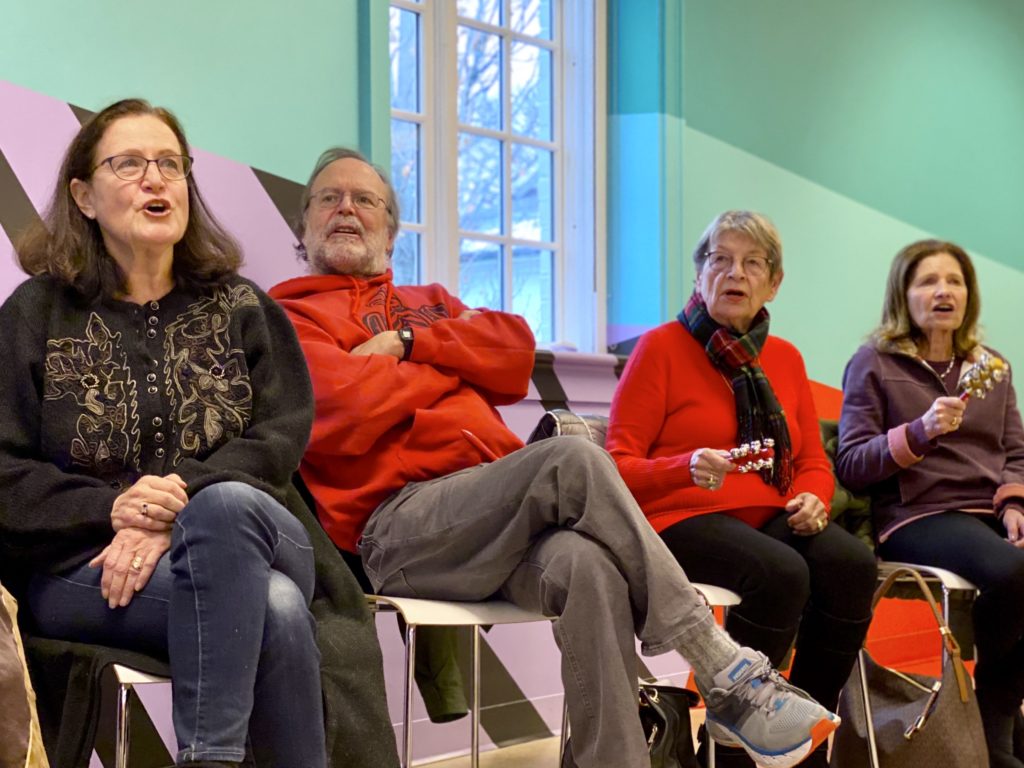 Sing Loud for PD: A choir for people with Parkinson's Disease
No previous musical experience is required to sing-a-long with this beloved choir, led by Valerie diLorenzo.
Offered in collaboration with the American Parkinson Disease Association and Stony Brook Southampton Hospital's Center for Parkinson's Disease
View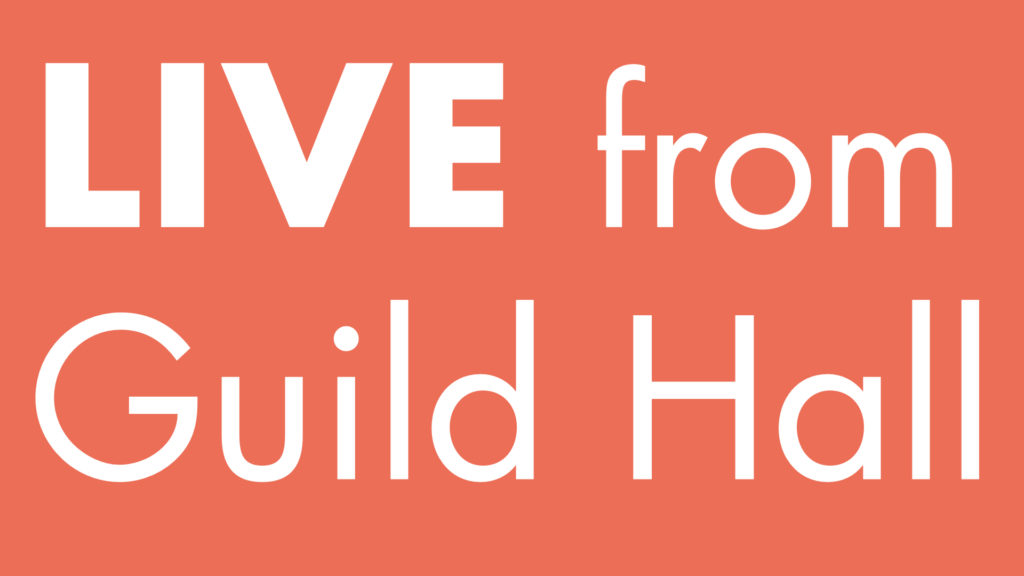 LIVE from Guild Hall
A look back at some of the greatest moments in our history of arts and education.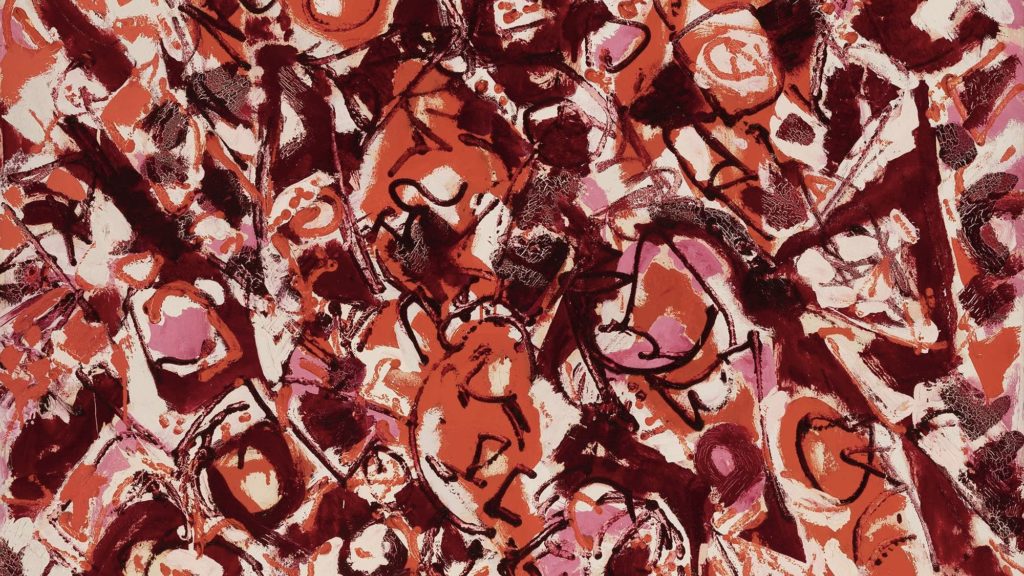 Permanent Collection
Discover works from our Museum's Permanent Collection on view anytime, anywhere.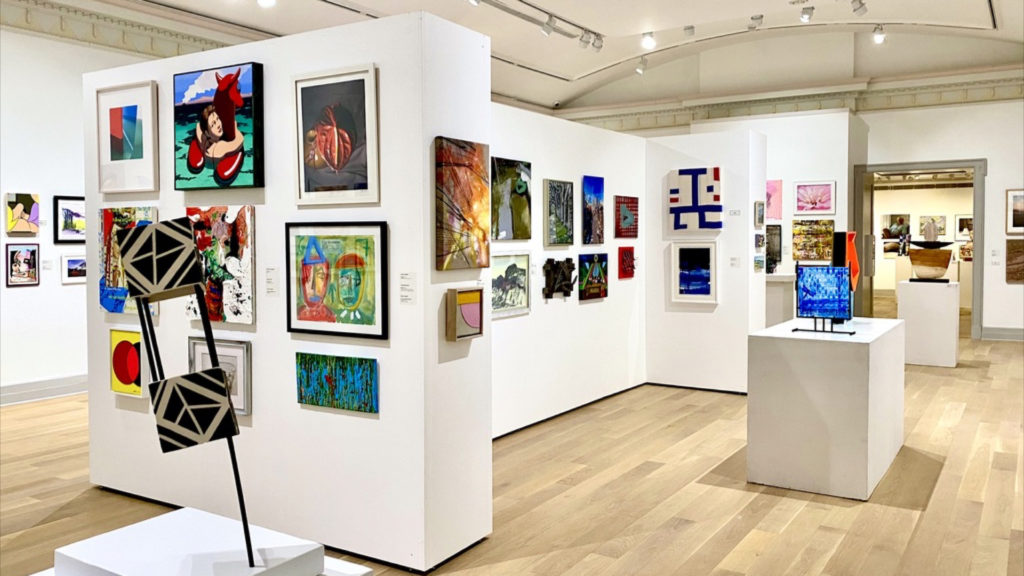 82nd Artist Members Exhibition
Explore the exhibition and the work on sale. You'll be supporting artists and Guild Hall while finding something for yourself. 
Make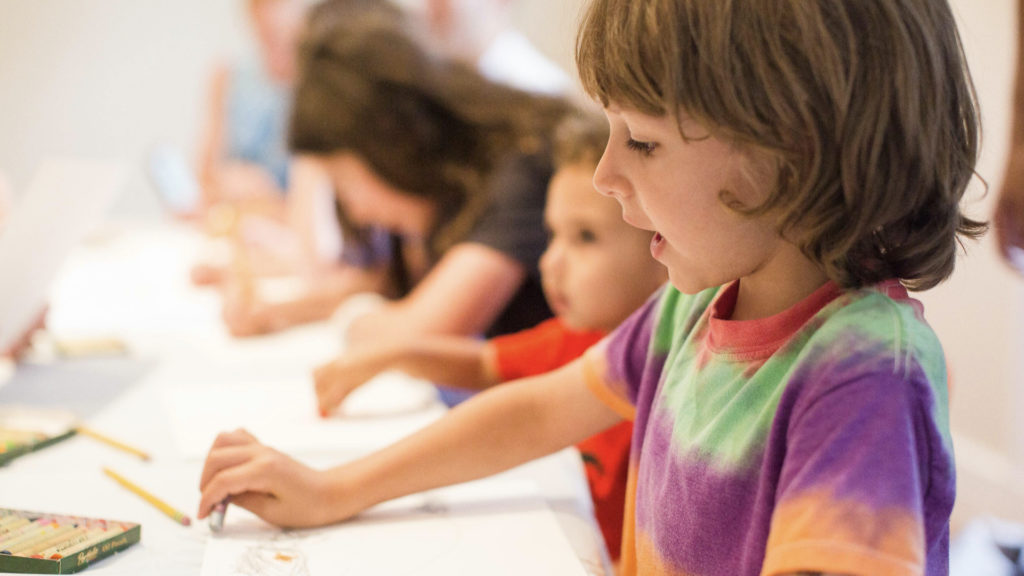 Art Break
We invite viewers into the studios of our closest artist friends for a weekly Art Break. Using simple materials found at home, learners of all ages explore new ways of bringing creativity into their day by virtually visiting and creating with an East End artist.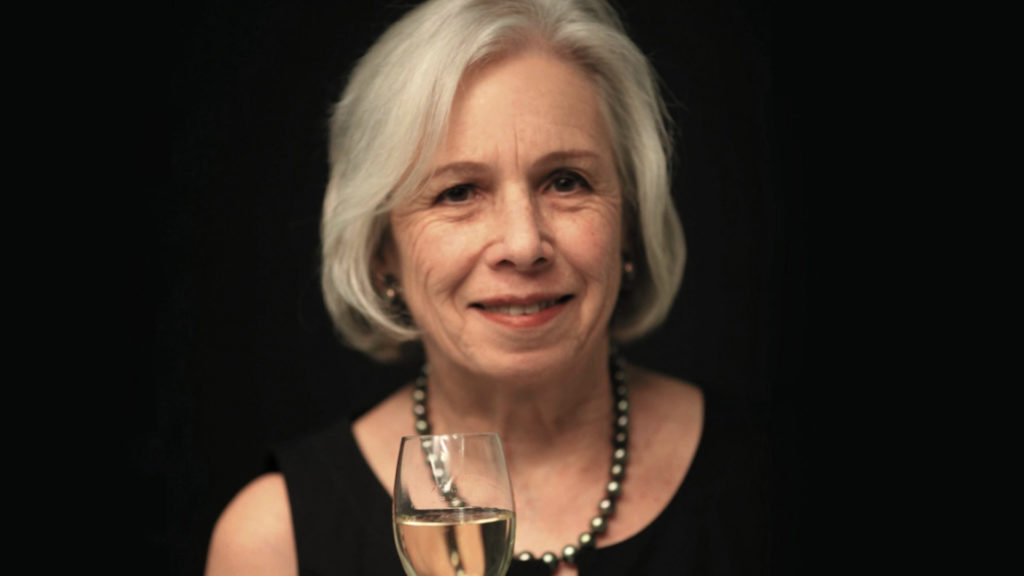 Stirring the Pot at Home
Florence Fabricant brings us Stirring the Pot at Home – weekly, easy to prepare recipes using pantry staples and simple items from local markets.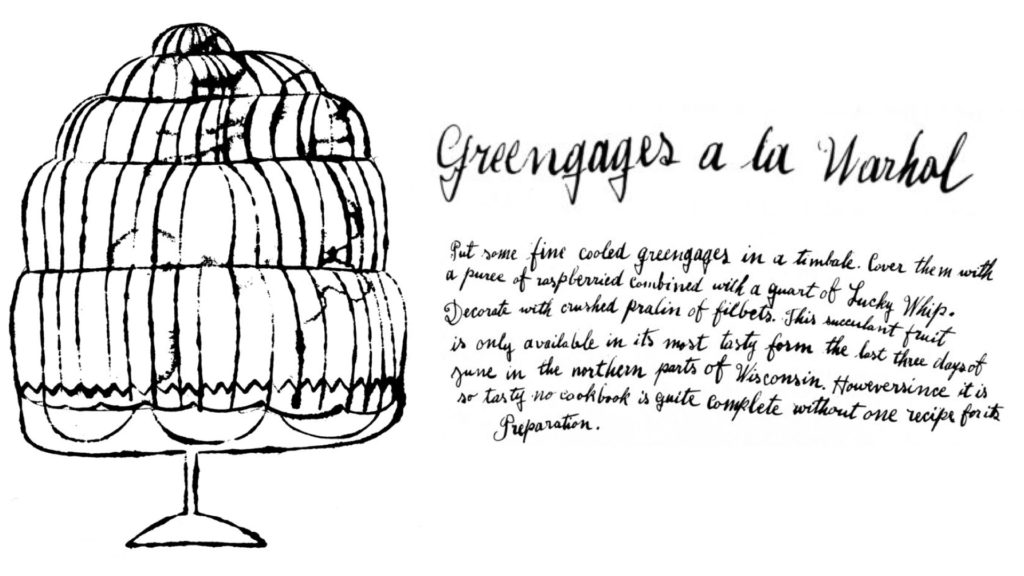 Palette to Palate
Home chefs of all ages and experience levels can craft recipes from our iconic 1978 cookbook with beloved contributions from local artists.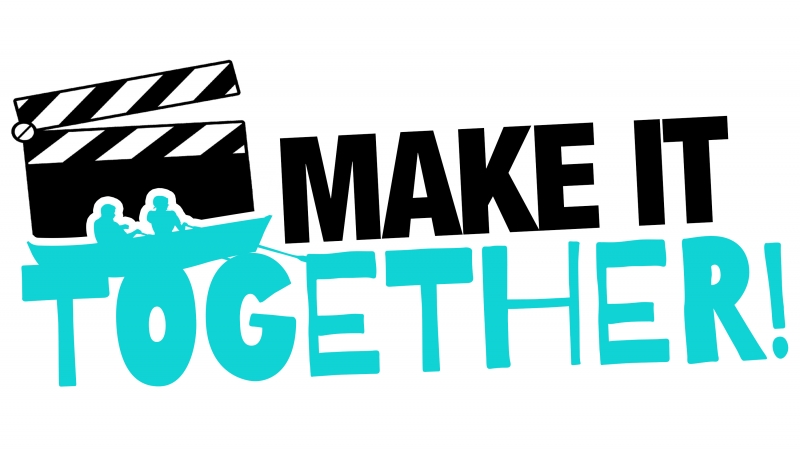 Make it Together!
Bring a young writer's imagination from the page to the theatrical screen with this new national script-to-video project.
---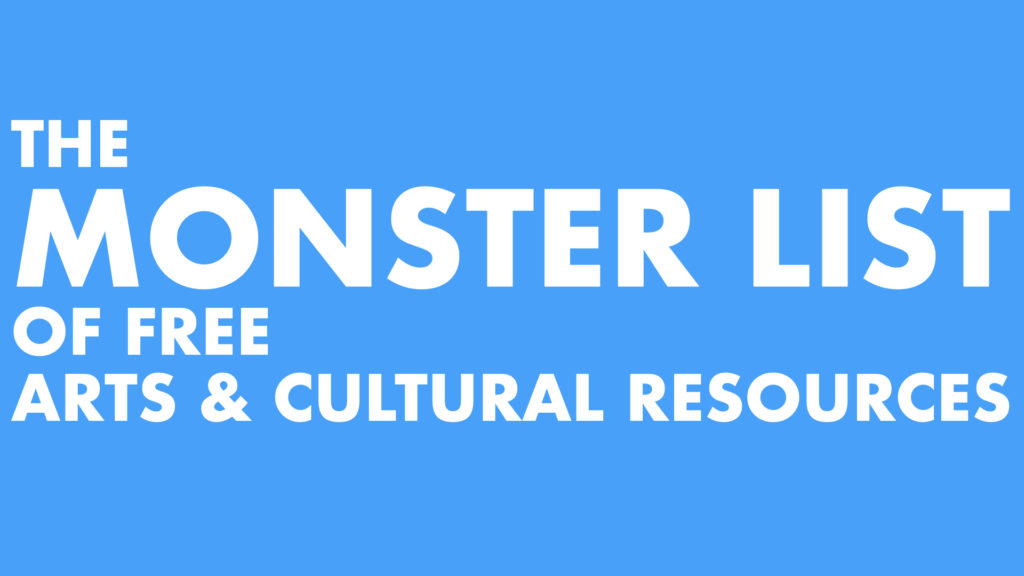 The MONSTER LIST of FREE Arts & Cultural Resources
We want to make it easier for you to find arts and cultural resources from the artists and places we love in a single aggregate list. In this MONSTER list you will find creative resources for artists, families, children, and adults. 
Social Media
Connect with us anytime on Instagram, Facebook, Twitter, and our YouTube channel. We're sharing new and historical photos and video every day.
Give
If you have the ability to donate at any level, we will receive your support with open arms and gratitude! Now more than ever, we need the arts to help us through this unreal moment and emerge on the other side as a community.