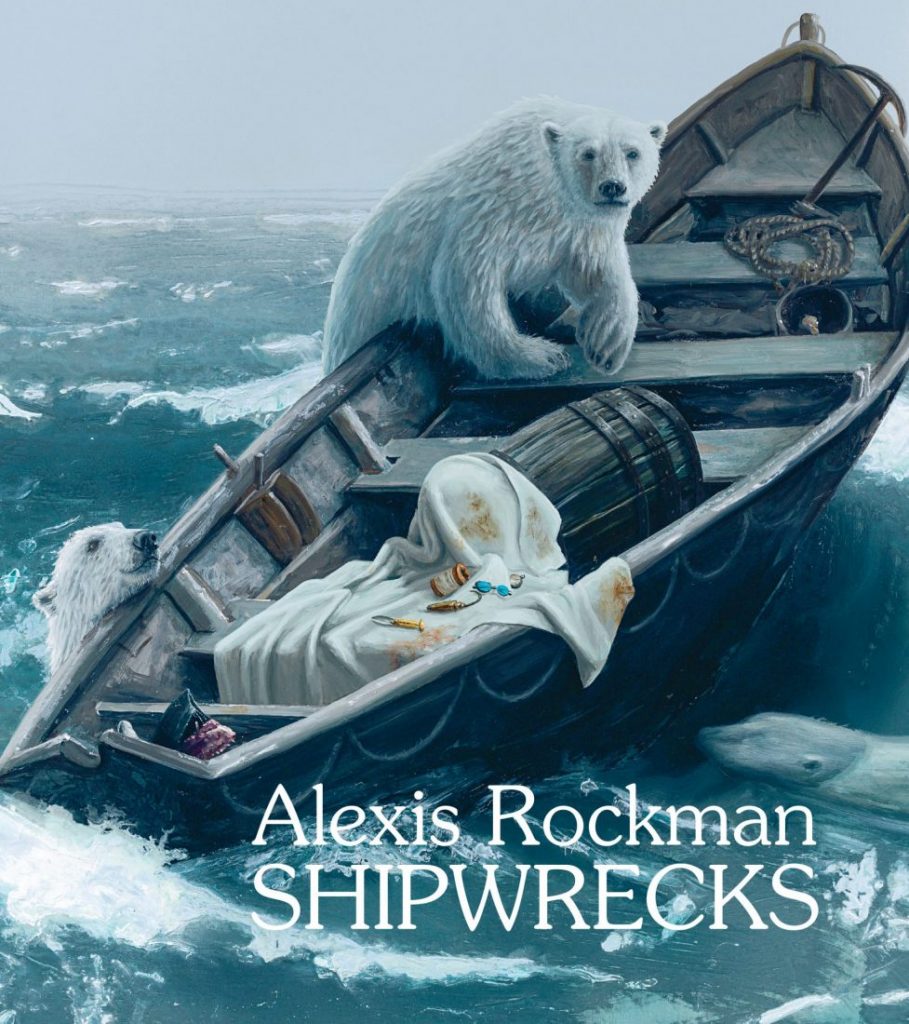 Alexis Rockman: Shipwrecks
$40 (10% off for Members)

Designed by Miko McGinty and Julia Ma, Miko McGinty Inc.
Published 2021 | ISBN: 9781942884958
In this timely publication, the shipwreck narrative is used to explore globalization, colonization, and climate change in the masterful works of contemporary American painter Alexis Rockman. The artist looks at the world's waterways as a network by which all of history has traveled. Through depictions of historic and obscure shipwrecks and their lost cargoes, Rockman addresses the impact—both factual and extrapolated—the migration of goods, people, plants and animals has on the planet. The book includes texts by Sasha Archibald, Chanda Laine Carey, Daniel Finamore, Andrea Grover, Brett Littman, and Trevor Smith. 
Published by Guild Hall and DelMonico Books•D.A.P.
---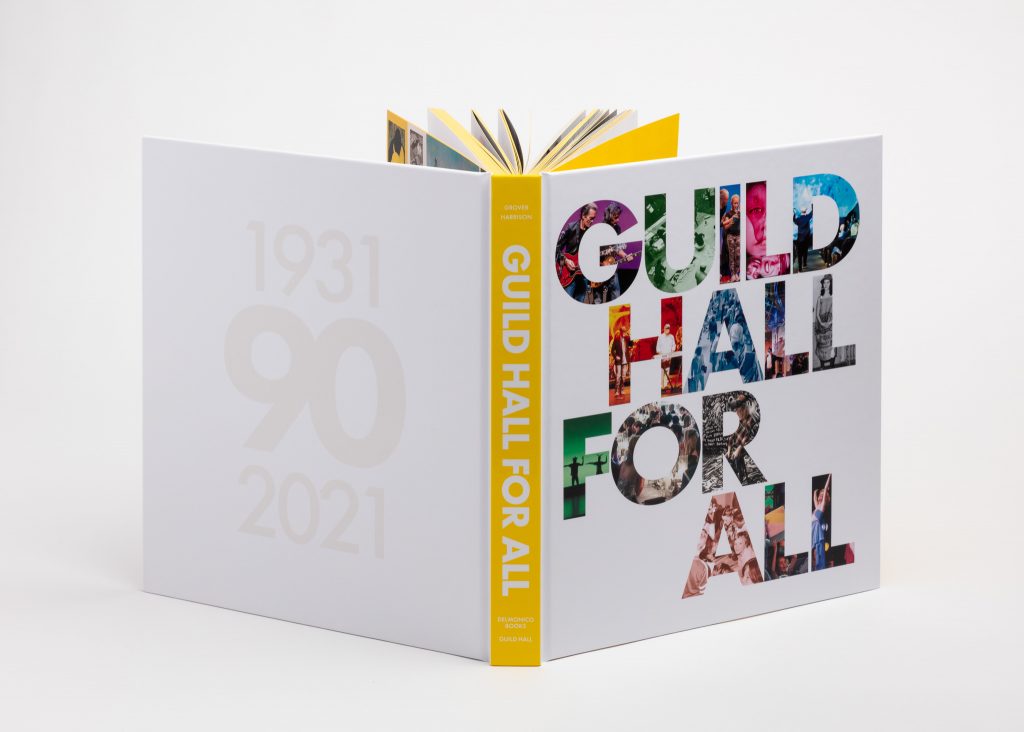 Guild Hall for All
$55 (10% off for Members)

By Andrea Grover and Helen Harrison with foreword by Alec Baldwin, preface by Martin Cohen, contributions by Phyllis Braff, Bess Rattray, and design by Eileen Boxer.
Published 2021 | ISBN: 978-0-933793-19-4 | Library of Congress: 2021902726
Guild Hall, one of the first multidisciplinary centers in the country to combine a museum, theater, and education space under one roof, was established in 1931 as a gathering place for community where an appreciation for the arts would serve to encourage greater civic participation. For nearly nine decades, Guild Hall has embraced this open-minded vision and provided a welcoming environment for the public to engage with art exhibitions, performances, and educational offerings. Art and artists have long been the engine of Guild Hall's activities and the institution continues to find innovative ways to support creativity in everyone.  To celebrate Guild Hall's 90th year, Guild Hall for All documents the people and events that shaped creative culture on the East End since 1931. With artists at the epicenter of activity, Guild Hall has welcomed some of the most influential creators of our time including Childe Hassam, Elaine and Willem de Kooning, Lee Krasner, Arthur Miller, Jackson Pollock, Thornton Wilder, and Tennessee Williams. Films first shown at Guild Hall would become classics, emerging artists, legends. This rich history is edited by the Director of the Pollock-Krasner House and Study Center Helen Harrison with contributing essays from art historian Phyllis Braff, journalist Bess Rattray, Executive Director Andrea Grover, prefaced by Chairman of the Board Marty Cohen. Former Board President Alec Baldwin penned the foreword.
Guild Hall for All is generously funded by The Robert David Lion Gardiner Foundation, Roy Lichtenstein Foundation, The Willem de Kooning Foundation, Ninah Lynne, and Gary Adamek in memory of Ruth Appelhof