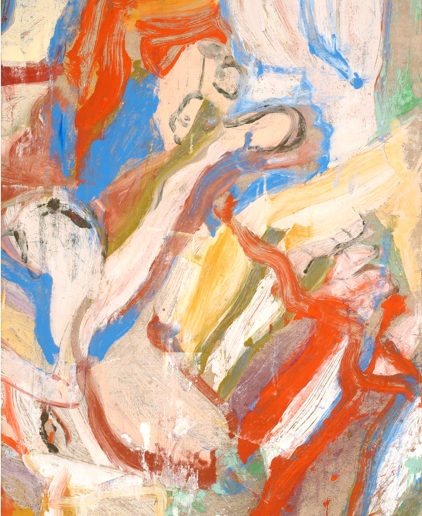 The world-class artistry presented at Guild Hall is uncommon for a small town. Artists such as Jackson Pollock, Lee Krasner, Roy Lichtenstein, Jane Freilicher, Willem de Kooning, and Larry Rivers, among many others, were early exhibitors in the galleries.
Edward Albee, Bob Fosse, Olivia de Havilland, Jerome Robbins, Tennessee Williams, Kurt Vonnegut, and Thornton Wilder were just a few of the accomplished talents to have worked in the John Drew Theater. The Fantasticks became one of Broadway's most successful shows following a run at Guild Hall, and Nora Ephron and her sister, Delia Ephron, debuted Love, Loss, and What I Wore at Guild Hall before its premiere as an Off-Broadway production.
The tradition of providing a testing ground for artists to make work continues today with the John Drew Theater Lab and the Guild House Artist-in-Residence program.