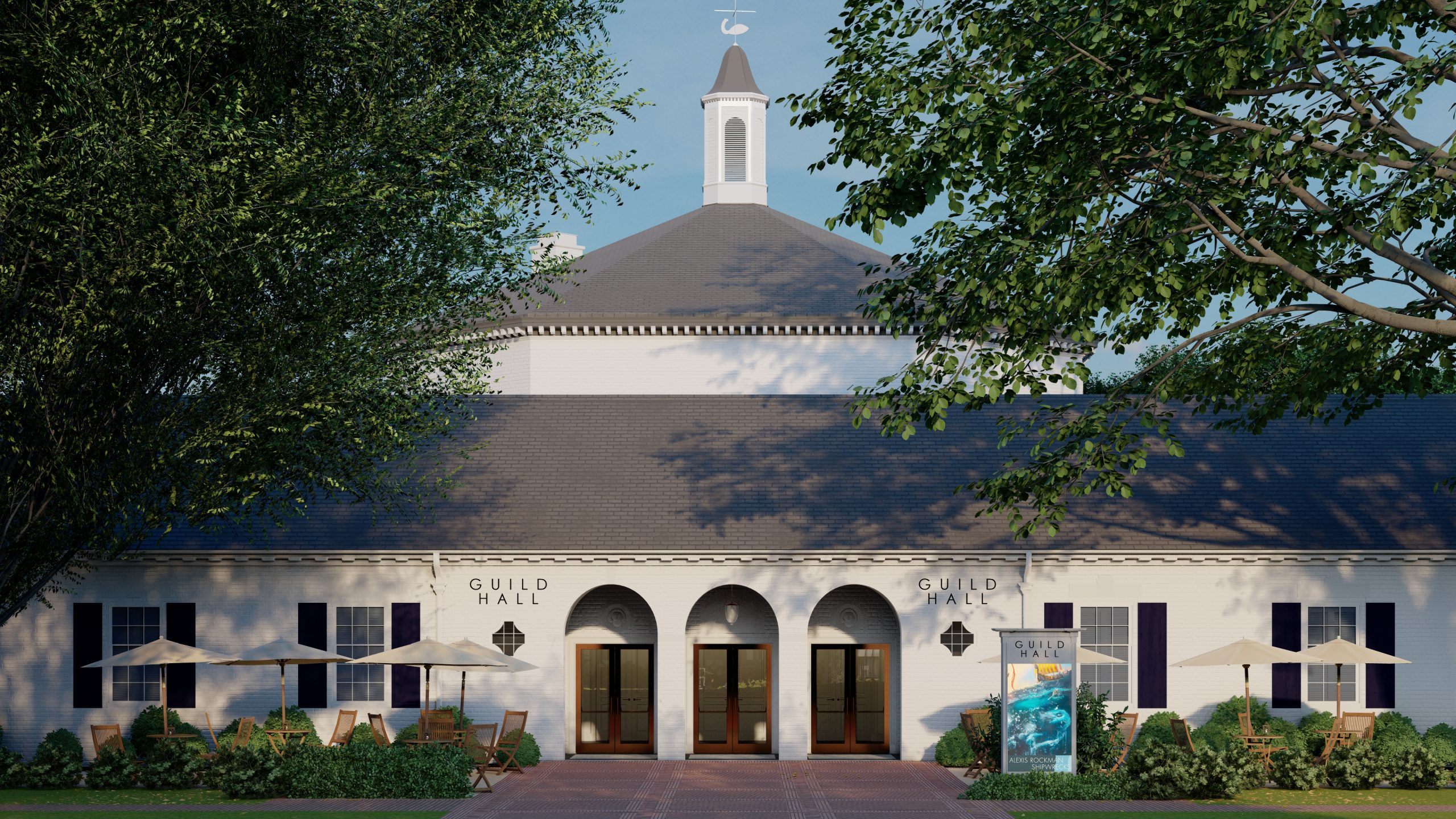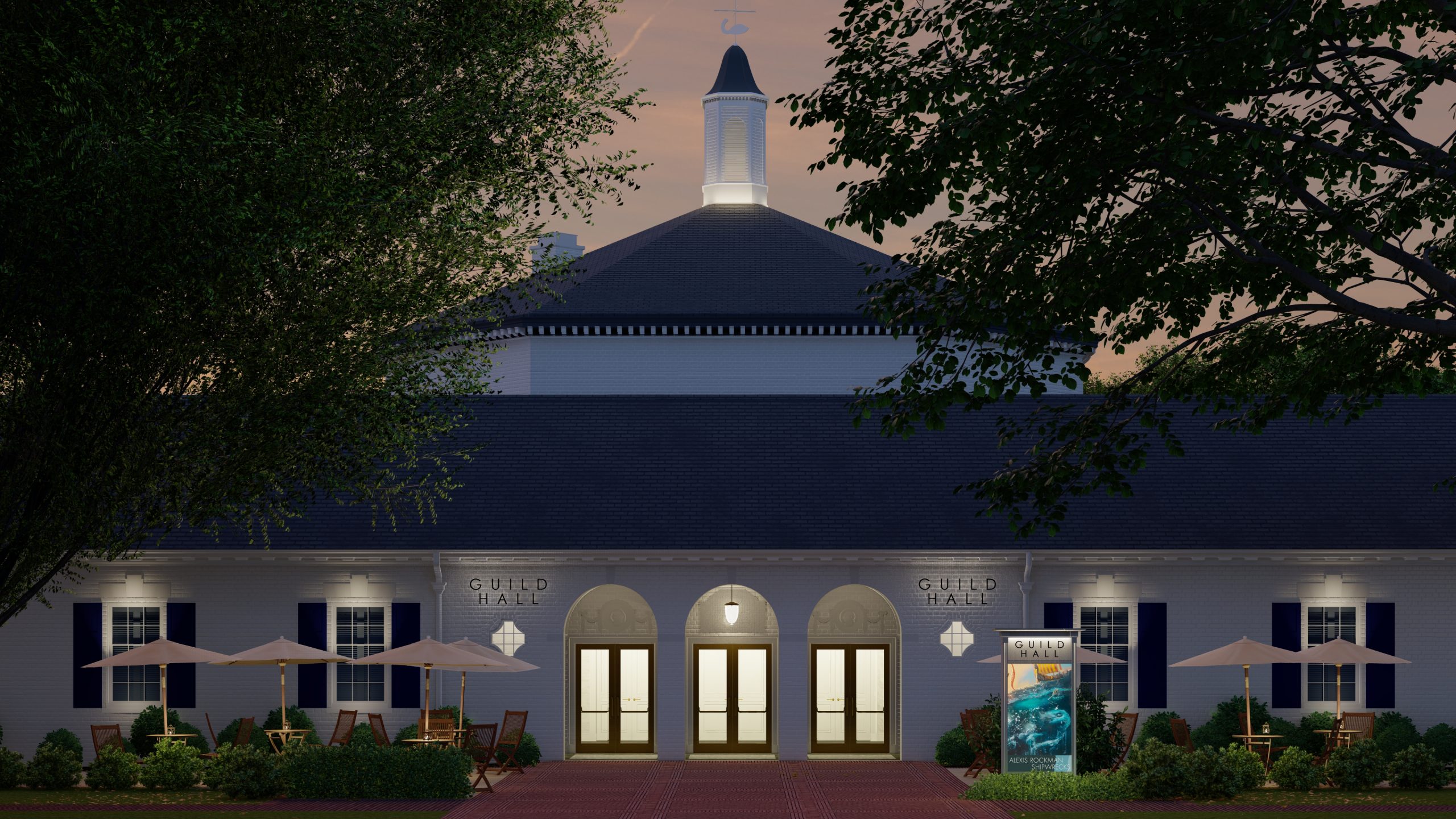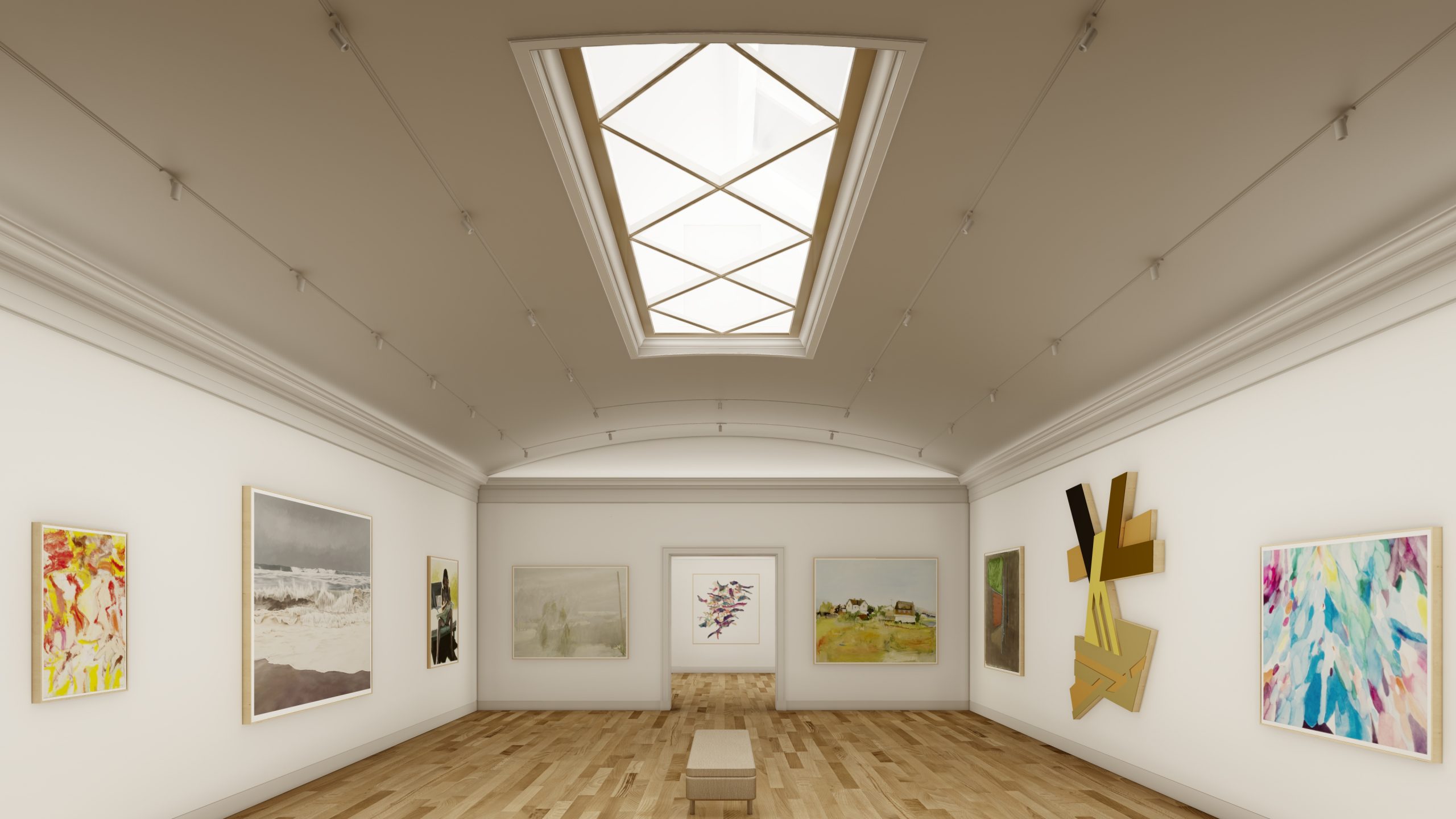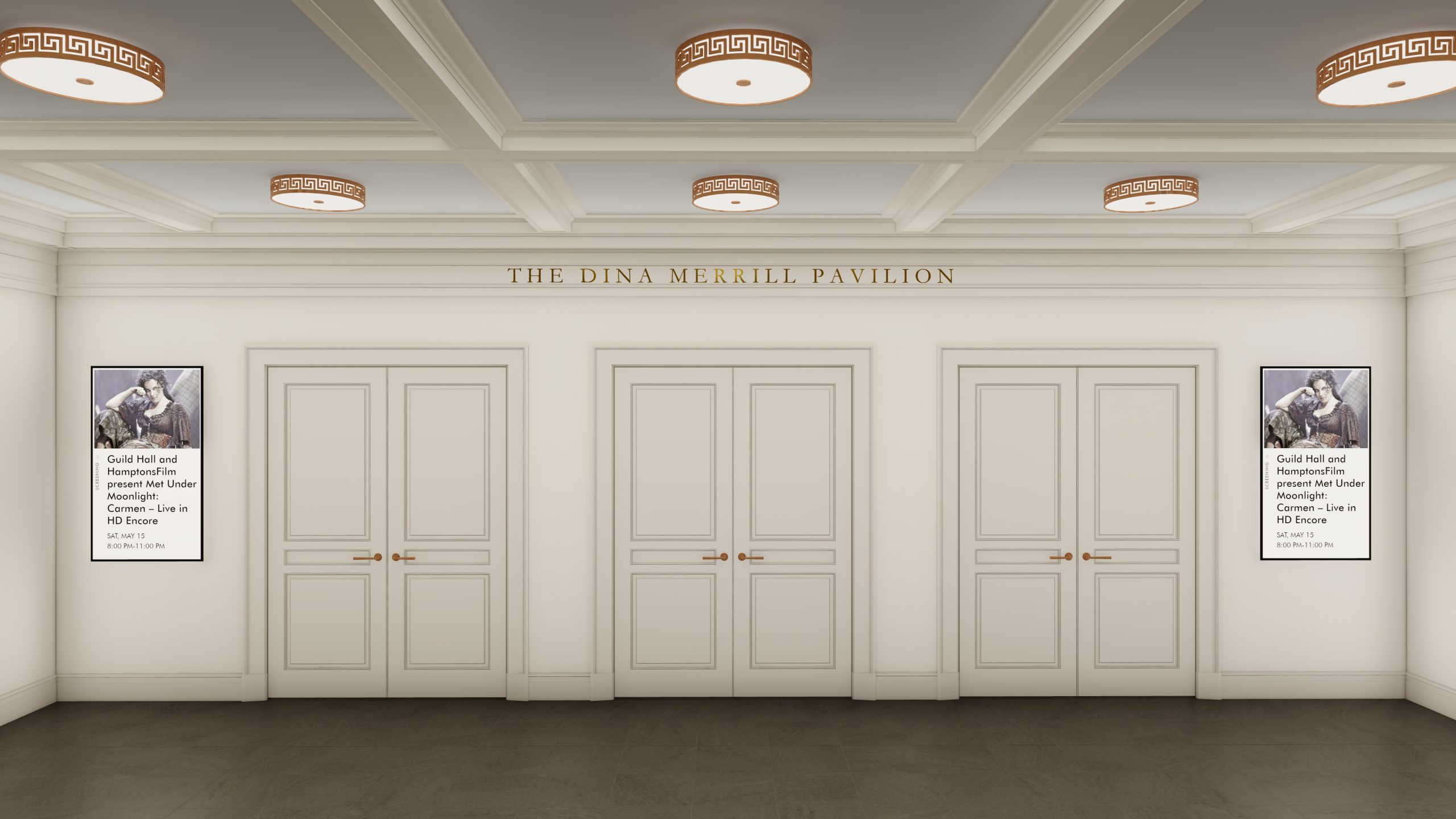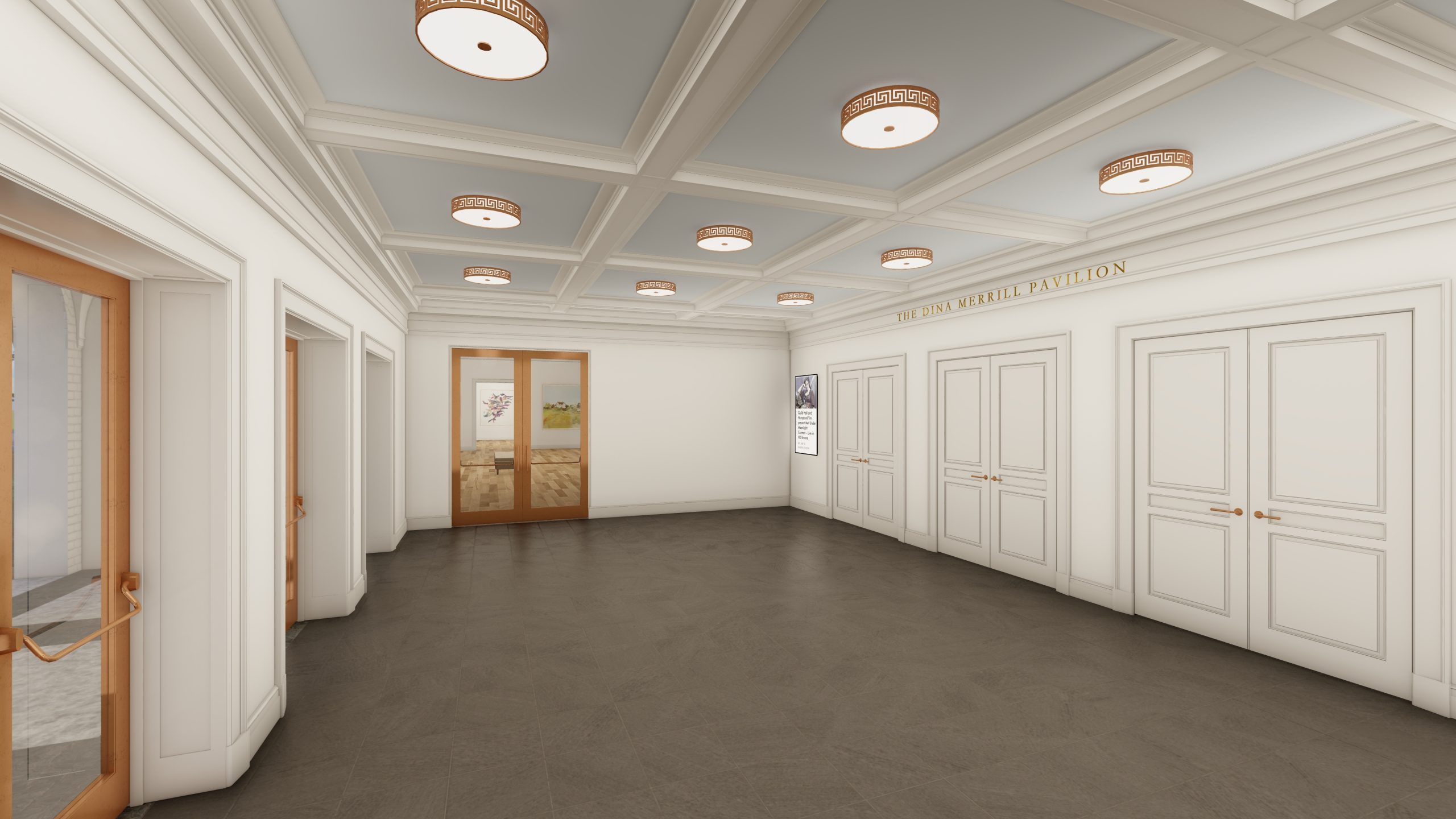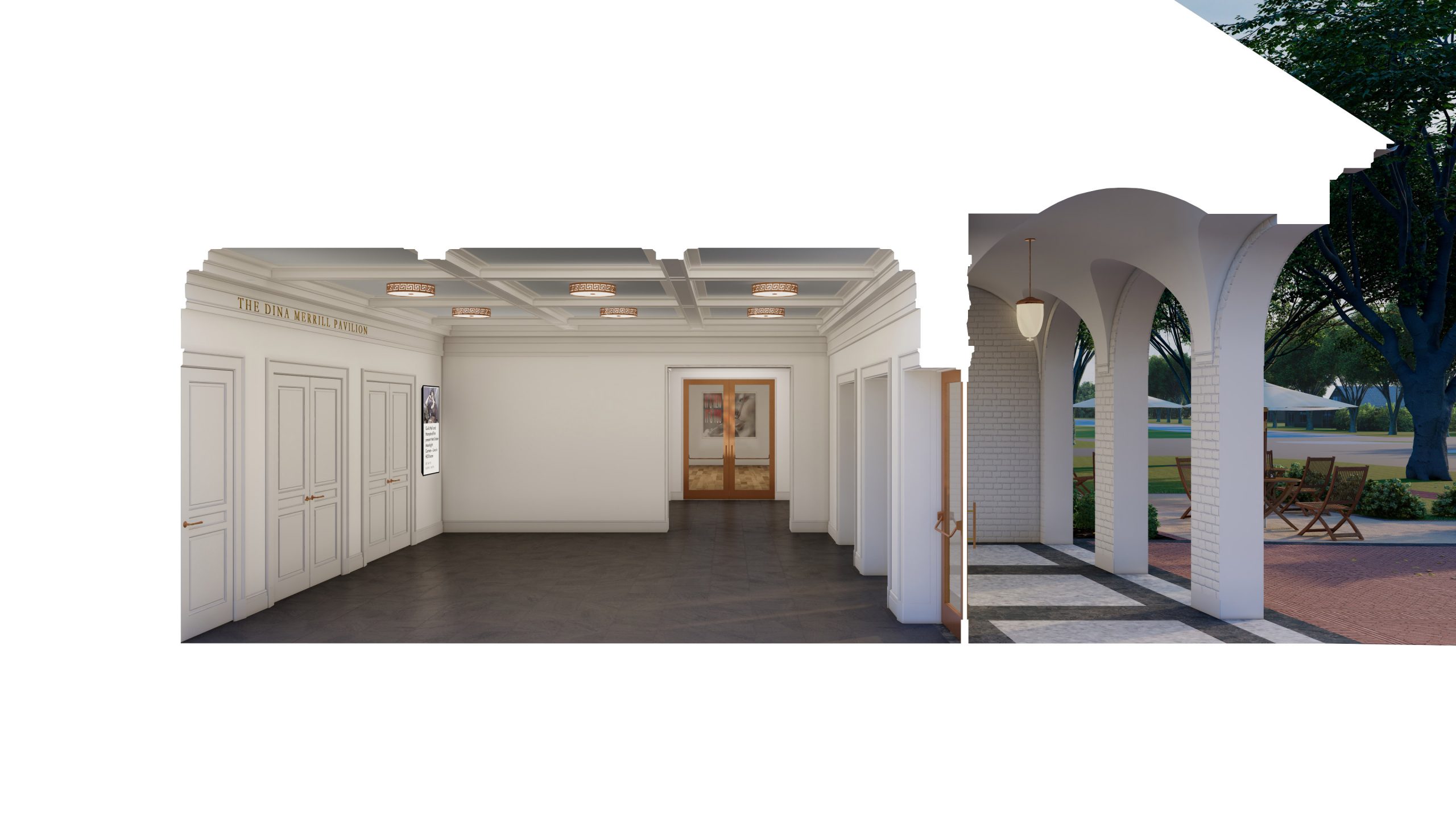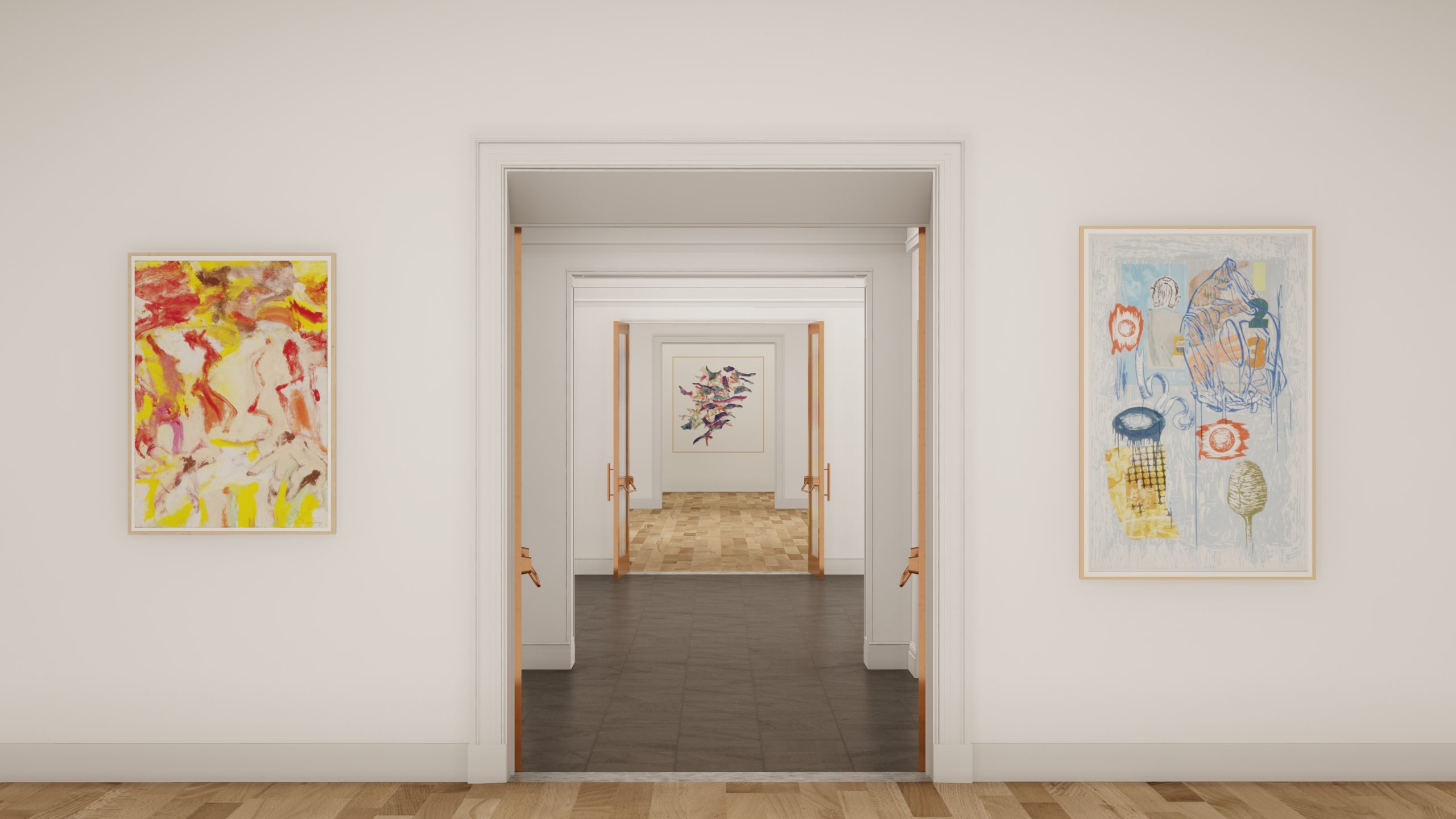 In celebration of our 90th Anniversary in 2021, we're launching a $10 million capital campaign to bring our beloved institution to the next level.
Guild Hall has served four generations and introduced audiences to the most storied artists and performers of our time. Now as we approach our centennial, we embark on a state-of-the-art renovation to match the caliber of our artistry.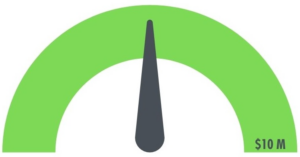 As of June 2021, we have reached 50% of our $10 million goal thanks to the generosity and support of our Board of Trustees. 
Of the campaign funds, $9 million will be used for building renovations, and $1 million to fund cutting-edge programming and a reserve fund.
We have engaged the world's most sought-after minds to envision and design your Guild Hall of the future.

THE TEAM
Creative & Technology: BRAN FERREN/APPLIED MINDS
Architect: PETER PENNOYER ARCHITECTS
Construction: BEN KRUPINSKI BUILDER
Landscape: HOLLANDER DESIGN|LANDSCAPE ARCHITECTS
Owner's Rep: Jon Maass & Pamela Torres
THE PLAN
The Interior and Exterior
The Museum
John Drew Theater
Boots Lamb Education Center
Guild House
Staff Offices
Guild Hall Thanks Our 90th Anniversary Campaign Contributors
Michele and Martin Cohen
Linda Lindenbaum
Toni and Seth Bernstein
Barbara and Richard S. Lane
Sondra and David S. Mack
Susan and Morris Mark
Alice Netter
Tom Roush
Kenneth L. Wyse
Pamela and Edward Pantzer
Mary Jane and Charles Brock
Bruce Horten and Aaron Lieber
James S. Peterson Foundation
Charlotte Moss and Barry Friedberg
Susan Jacobson
Jo Carole and Ronald S. Lauder
Ralph E. Lerner
Jeffrey and NancyJane Loewy
Cheryl and Michael Minikes
Cindy and John Shea
Linda and George Yates
Saunders & Associates
Sotheby's International Realty, Inc.
Jane Bayard
Peggy and Henry Schleiff
Phyllis Hollis
Meryl Taradash
Peter M. Wolf
List in formation
NAMING OPPORTUNITIES
| | |
| --- | --- |
| Theater Re-Naming | $10,000,000 |
| West Gallery | $1,500,00 |
| East Gallery | $1,000,000 |
| Office Wing | $1,000,000 |
| Guild House | $1,000,000 |
| Front Entrance Landscaping | $500,000 |
| Education Space | $500,000 |
| eAT Coffee Bar | $250,000 |
To learn more about supporting Guild Hall's 90th Anniversary Capital Campaign, please contact Kristin Eberstadt, Director of Philanthropy at keberstadt@guildhall.org.