Guild Hall announced today a diverse lineup of programs taking place this month including the opening of the 83rd Annual Artist Members Exhibition, virtual artist talks, a star-studded YouTube premiere of the new play Squeaky, the continuation of the GH Artist-in-Residence program with author Mark Sarvas, and Bel Canto Boot Camp Sunday Matinées. But the big news comes with the announcement of Met Under Moonlight. With support from East Hampton Village Mayor Jerry Larsen and the Trustees, Guild Hall will temporarily relocate its popular Met Opera series to Main Beach for a special drive-in experience presented with HamptonsFilm. Additionally, Bel Canto Boot Camp will offer thematic "Behind the Screen" interactive sessions leading up to the high-def screenings for deeper understanding and appreciation.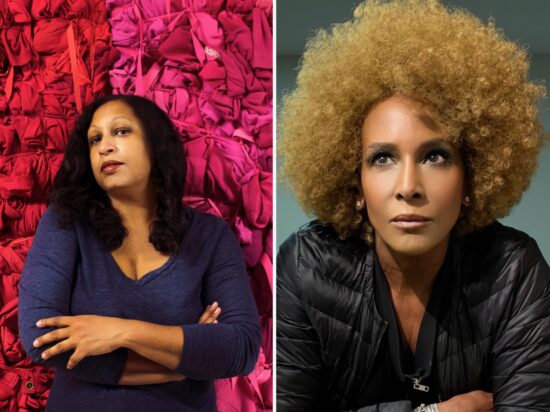 Ring the Alarm…A conversation with Shinique Smith and Renee Cox
Friday, March 5 at 6pm EST
Q&A Moderated by Phyllis Hollis
The series, which began in 2020, is inspired by a forthcoming Guild Hall exhibition of black artists that Renee Cox, a new member of Guild Hall's Academy of the Arts, will be co-curating for the summer of 2023. Previous conversations with Cox included Derrick Adams and Sanford Biggers, focused on empowerment, the black experience, and issues of contemporary life.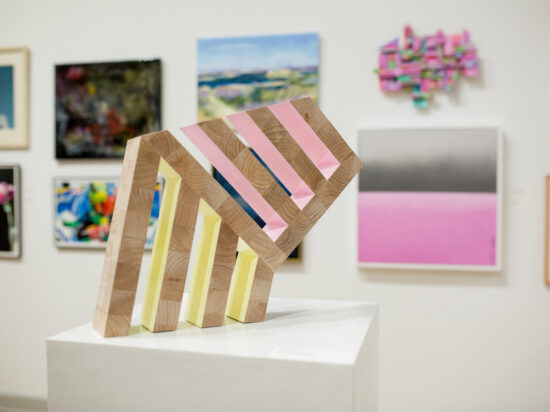 83rd Artist Members Exhibition
March 6 – April 10
This year Guild Hall celebrates its 90th Anniversary and its 83rd Artist Members Exhibition, and we are thrilled to announce Gagosian Director and Curator Antwaun Sargent as the awards juror. Winners will be announced on Friday, March 5.
Gallery Tours
Executive Director's Choice with Andrea Grover
Friday, March 12 at 12pm
Curatorial Assistant's Choice with Casey Dalene
Friday, March 19 at 12pm
Meet the Winners
Saturday, March 20 at 2pm
Museum Director's Choice with Christina Mossaides Strassfield 
Friday, March 26 at 12pm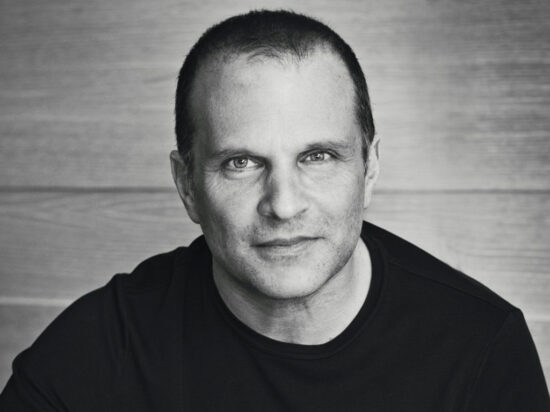 Artist-in-Residence Showcase: Mark Sarvas
Thursday, March 11 at 7pm
Author Mark Sarvas will discuss his 2019 American Book Award-winning novel, Memento Park, and will read from new works/excerpts written during his time as a Guild House Artist-in-Residence. The evening is produced in partnership with BookHampton and copies of Sarvas' Memento Park are available for purchase at their storefront or online.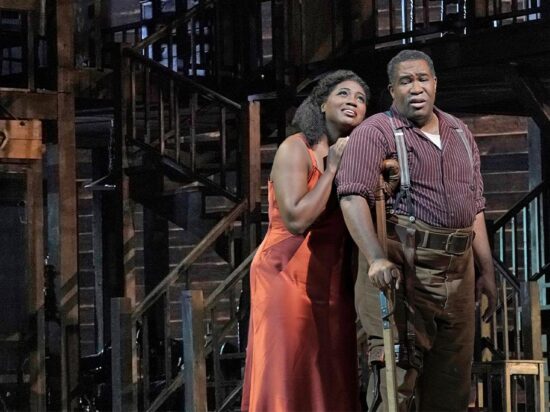 Guild Hall and HamptonsFilm present Met Under Moonlight
Drive-In Opera Screenings at Main Beach, East Hampton
The Gershwin's Porgy and Bess – Live in HD Encore 
Saturday, March 20 at 7:30pm
$60 per car
James Robinson's vibrant production of America's favorite opera was a smash hit of the Met's 2019–20 season. Bass-baritone Eric Owens and soprano Angel Blue star in the title roles, headlining a phenomenal ensemble cast. David Robertson conducts this beloved score, which includes a number of melodies that have become classic American standards.
Save the Dates:
April 3 at 7:30pm: Carmen
April 17 at 7:30pm: Madama Butterfly
May 1 at 8pm: Met Stars Live in Concert – Renée Fleming & Jonas Kaufmann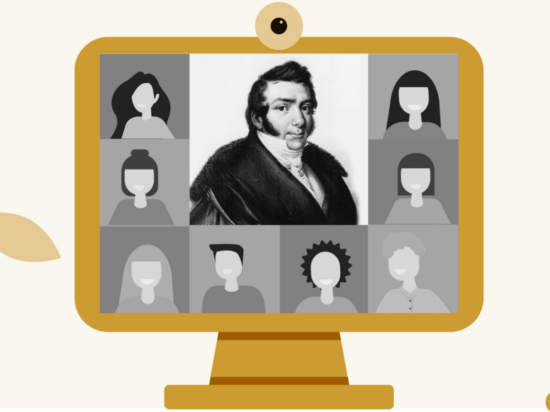 Behind the Screen with Bel Canto Boot Camp
Thursday, March 18 at 6pm:​Opera for Our Time – Join Bel Canto Boot Camp and special guest ​Chanae Curtis, soprano​, who made her debut as Annie in the MET's production of ​Porgy and Bess​
Thursday, April 1 at 6pm: Opera on the Fly – International soprano Janai Brugger​
Thursday, April 15 at 6pm: The Big DebutMezzo – Soprano and former MET Lindemann Young Artist ​Megan Esther Grey
The Singer's Process – Bel Canto Boot Camp presents interactive sessions in collaboration with Guild Hall of East Hampton, unitingsingers from the MET Stage, the Guild Hall audience, and the golden voices of the past. Get an inside view ofthree exciting singers' experiences as they prepared, rehearsed, and performed on one of the world's mostrevered stages — and hear them sing! Steven Tharp, tenor and presenter of BCBC's ​Audiophile Society​, guidesour ears by sharing his favorite recordings of these great masterworks in BCBC's interactive Zoom format — tellus what you hear in real time!
Bel Canto Boot Camp: March Sunday Matinées
Sundays, March 7-28 at 3pm 
Sunday Matinée's is a weekly salon series exploring the ways in which we listen, react, and connect with opera and the vocal arts. Led by Rachelle Jonck and Derrick Goff, BCBC cofounders, and Steven Tharp, curator of Audiophile Society and expert on all things recorded, we will learn together what to listen for in historical recordings, and where the technology needs our ears and minds to "fill in" what might not be there. The sessions heavily use the chat feature on zoom, allowing participants to "pass notes" in real time while the music is happening. At a BCBC session, we do not have to wait till intermission to share our thoughts and excitement about what we hear! 
Upcoming Dates: 
Sundays, April 4–25 at 3pm
Sundays, May 2–30 at 3pm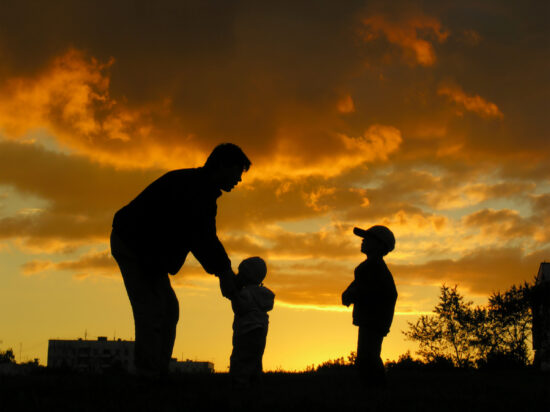 Guild Hall in Association with Creative Alliance presents
A Virtual Reading of SQUEAKY by Jeff Cohen
Sunday, March 28 at 7:30pm
Directed by Bob Balaban
Starring Jessica Hecht, Marc Kudisch, LaTanya Richardson Jackson, Ben Shenkman, and Harris Yulin
Drama Desk Award-winner Jeff Cohen (The Soap Myth, The Man Who Ate Michael Rockefeller) has penned an audacious autobiographical comedy about his eccentric dad, Stan "Squeaky" Cohen. SQUEAKY is about wrestling with end-of-life issues while maintaining your sense of humor.
 
SPONSORS
Ring the Alarm Media Partner: The Cerebral Woman
Museum Programming supported in part by the Helen Frankenthaler Foundation, an anonymous donor, Crozier Fine Arts, and funding from The Michael Lynne Museum Endowment, and The Melville Straus Family Endowment. 
Free admission is generously funded by Dime Community Bank and Landscape Details.  
AIR Sponsors
Principal Sponsors: Lucy and Steven Cookson, and The Wunderkinder Foundation 
Lead Sponsor: Christina and Alan MacDonald 
Co-Sponsor: Bobbie Braun-The Neuwirth Foundation
Additional Support: Nina Gillman 
Education Programming supported by The Patti Kenner Arts Education Fellowship, Lucy and Steven Cookson, The Wunderkinder Foundation, the Helen Frankenthaler Foundation, Milton and Sally Avery Arts Foundation, and funding from the Lewis B. and Dorothy Cullman Endowment Fund, and The Melville Straus Family Endowment. 
Images
Important: By downloading images you are agreeing to the following permissions: Images are provided exclusively to the press, and only for purposes of the publicity of Guild Hall's current and upcoming exhibitions, programs, events, and special announcements. Permission to use images is granted only to the extent of Guild Hall's ownership rights relating to those images—the responsibility for any additional permissions remains solely with the party reproducing the images. The images must be accompanied by the credit line and any copyright information as it appears above, and the party reproducing the images must not modify the images in any way.